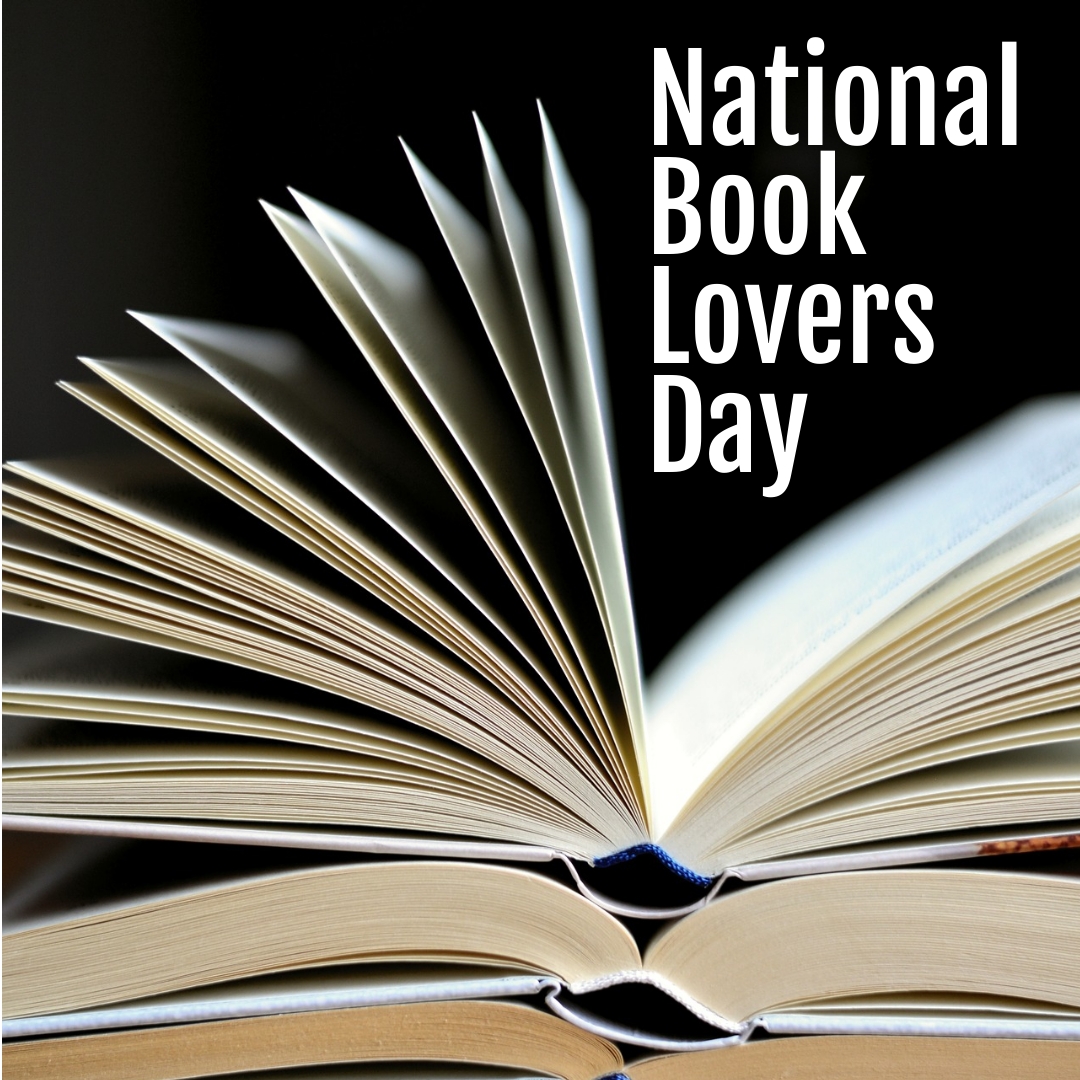 By Davalynn Spencer @davalynnspencer
Today is National Book Lover's Day! I hope you will find opportunity to turn off the television, silence your smartphone, and escape into a good book. You could read a biography, a how-to, a mystery, or an action-packed adventure. And if you enjoy Western romance, well I can help you out with that. Many of my books are listed below and linked to their own page that will tell you more about each one and offer buy links as well.
I also want to show you some of the books I've enjoyed reading in the last year or so. Some are "old," but maybe you'll find a new-to-you author. 
Happy reading!
Books I've read and enjoyed: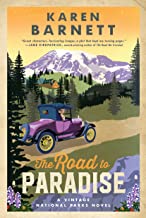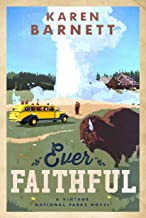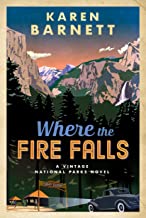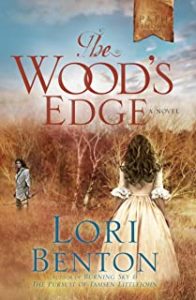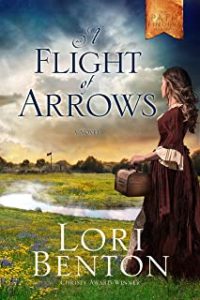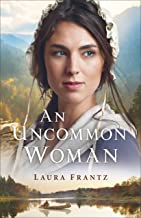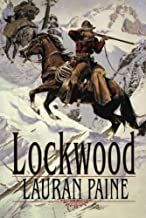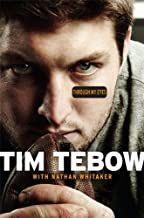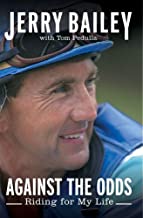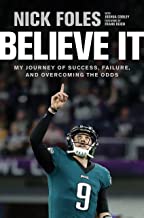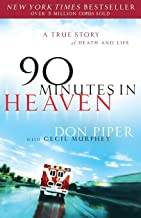 "I can't imagine a man really enjoying a book and reading it only once." ~ C.S. Lewis
If you like Inspirational Western Romance, you might enjoy one of my books. There are a couple of contemporary titles listed as well, but they all have a cowboy to love.