Book 1 – An Improper Proposal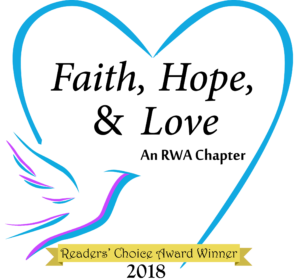 Love hadn't brought her to Colorado. But it might be the one thing that keeps here there.
Widowed before she says "I do," mail order bride Mae Ann Remington does the only thing she can in a new town with no family and no means—she proposes.
Rancher Cade Parker is at the bank to withdraw cash for his wayward sister, not find himself a wife. But that's exactly what happens after a robbery leaves a man dead and his headstrong bride with nothing but a bold business proposition. Convinced he's gone loco, Cade accepts Mae Ann's offer, and is soon teaching the city gal to ride, shoot, and do what he tells her. She manages the first two fairly well, but gets her back up at the third.  
A greedy neighbor's land-lust challenges Mae Ann's inheritance of her former intended's run-down farm and sends Cade and Mae Ann to court and into the jaws of a deadly storm. Not only must Cade fight to keep his new bride safe, he's got to keep his emotions from stampeding out of control. Taking on snakes, scoundrels, and second chances is one thing, but falling in love wasn't part of the deal.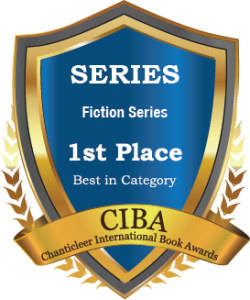 Winner of the 2022 Chanticleer International Book Award
Best Fiction Series ~ The Front Range Brides