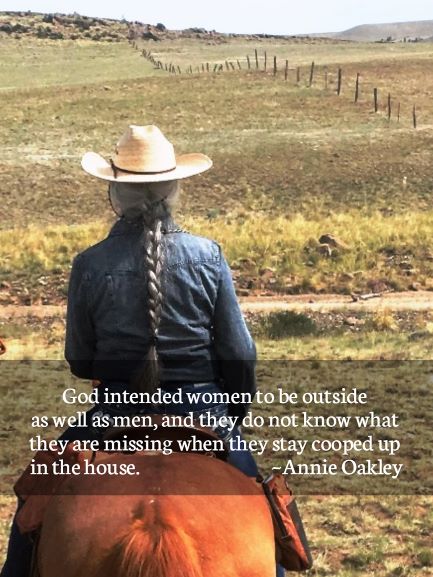 As the wife and mother of professional rodeo bullfighters, I've made a few trips around the proverbial arena – mainly on my knees in prayer. That's my husband, Mike, in the clown barrel playing tag with the bull, and our son, Jake, saving a bull rider.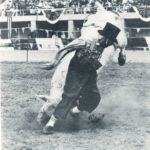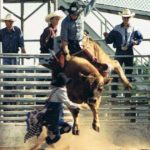 As a photographer and journalist, I've enjoyed chronicling cowboy life, with credits in Prorodeo Sports News, Western Horseman, American Cowboy, and Horse and Rider. My years as a crime-beat reporter netted several journalistic awards and interlaced with inspirational articles I wrote for Power for Living, Standard, The Quiet Hour, Chicken Soup for the Soul, and other national publications. Today when I'm not working on my next cowboy romance, I teach creative writing at the community college and speak at conferences, retreats, and workshops.
If you'd like a signed copy of one of my books, drop me a note through my contact page and I'll send you a signed bookplate and bookmark.
Until then, relax with a good happy-ending romance, complete with all the struggles and setbacks everyday people face on an everyday basis. Be inspired by characters who approach their challenges with a special focus on the Lord and His help, realizing He is the hub around which life turns.
And fall in love with a cowboy!
Subscribe to my quarterly newsletter here.
Curious about coffee in the Old West? Learn more about Arbuckle's in my guest post on Heroes, Heroines, and History.
"7.1 Confessions of a Love Writer" – see my guest post on the wildly popular Seekerville blog.
Cut Yourself Some Slack – my advice for writing through adversity: Seriously Write.
"The Snowbound Bride" interview.
The Royal Gorge War.
My articles in More to Life magazine.
I am famously represented by Agent Terrie Wolf of the AKA Literary Agency.
The following communities are a great help along the way: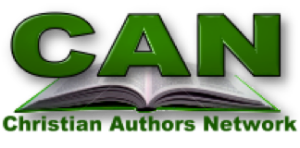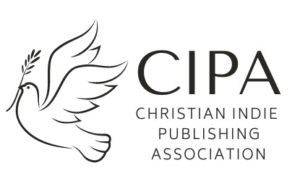 See my Fiction credentials and awards on the Press page.
Nonfiction Bio:
Author of numerous sports-personality profiles, feature stories, and inspirational articles, Davalynn Spencer is an award-winning journalist, former crime-beat reporter and weekly columnist, and the author of eight novels and eight novellas. She writes a weekly inspirational blog.
PUBLICATIONS:
Prorodeo Sports News; American Cowboy Magazine; Western Horseman; Guideposts Books: Miracles Do Happen, All God's Creatures; David C. Cook's Power for Living; Chicken Soup for the Soul; Barbour Books; and inspirational periodicals.
Porterville Recorder Newspaper, Porterville, California
    Crime-beat and features reporter (2001)
    Columnist (2005-2007)
Cañon City Daily Record Newspaper, Cañon City, Colorado
    Crime beat, education, features, religion page editor, photographer (1994-2000)
    General correspondent, photographer (2012-2016)
    Columnist (2011-2015)
Fellowship of Christian Cowboys, Inc., Colorado Springs, Colorado
    Athlete profiles, promotions, editor of monthly publication (1989-1994)
Prorodeo Sports News, Colorado Springs, CO (1980s-1990s)
    Correspondent, features and profile writer
EDUCATION:
Master of Fine Arts, Creative Writing
National University, La Jolla, California, with honors
University of Northern Colorado
Bachelor of Arts in Education
AWARDS AND ACHIEVEMENTS
Prorodeo Sports News
    Best Feature Article – rodeo cowboys transition to thoroughbred race trainers
American Fiction Awards, 1st (2019)
Reader's Choice Award, 1st (2018)
Will Rogers Gold Medallion (2015)
ECPA Christian Fiction bestseller list (Barbour collection) 2015, 2016
Publishers Weekly fiction bestseller list (Barbour collection) 2016
Numerous awards from the Colorado Association of Press Editors and Reporters
Professor of English Composition, Creative Writing: Pueblo Community College
Instructor for writing workshops at county, state, and national level
Editor for nationally syndicated religion columnist Norris Burkes (2008-present)
Save
Save
Save
Save