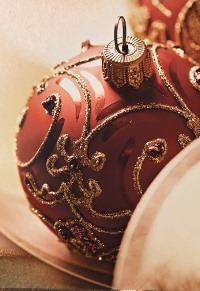 This is my favorite time of year – getting ready for Christmas – because it's so festive.
Book 9 in The 12 Brides of Christmas collection has a very picky Alma Pickens—but in a good way. I so enjoyed reading about this spunky heroine who refused to lower her standards and give up what was important to her.
Have you ever doled out conditions before agreeing to participate in an event, even if some of those conditions were near impossible for others to meet?
Like flowers in November—in 1886? You'll love where love and consideration lead in The Festive Bride.
About the book: When Roy Gibbons finds Alma Pickens as a mother to give his daughters for Christmas he thought it would be a simple arrangement. But this is the only wedding Alma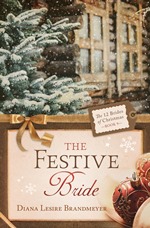 will have, and she is determined to make it festive. Will this bride be more than Roy bargained for?
Multi-published author, Diana Brandmeyer, began her career in 1987 writing devotionals for children. From there, she moved to contemporary fiction, and then wrote about the journey her family took to become well blended. Now she writes historical fiction and loves the surprising way God works. Connect with Diana on her website, Facebook, and Twitter.