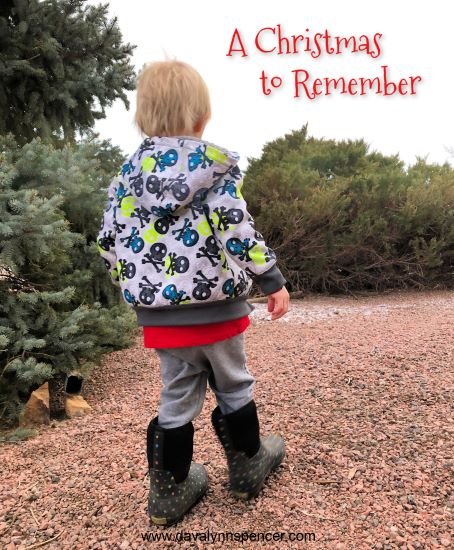 By Davalynn Spencer @davalynnspencer
A working dad took his son to day care early one morning and was surprised to find the police there. He soon learned from the distraught director that someone had broken into the center the night before and stolen all their food.
Instead of leaving his little boy, the dad took him to the market, asked him what the children ate during the day, and loaded a shopping cart with groceries.
When he returned with his son and the bags of food, he was met by a tearfully surprised and grateful director. Not the typical start to a December work week.
The obvious question might be, Who robs a day care center?
Perhaps someone who is hungry beyond what they've ever known? Or maybe someone who didn't have anything better to do. Or someone who didn't know any better.
Regardless, it created a need this father could meet and showed a little boy a Christmas gift he won't forget.
So the better question could be, What kinds of gifts can we give this Christmas?
Are there hurts we can heal? Wounds we can mend? Needs we can fill or tasks we can meet?
Are there cards we can send to the quarantined who wonder if anyone remembers them? Words can go places we can't – especially in these uncertain days.
What can we do this year to bring a little joy into people's lives and make this a Christmas to remember?
~
What can we do this year to make this a Christmas to remember?
Click To Tweet
Words go places we can't.
Click To Tweet
ADVENT
For those who follow the centuries-old tradition of celebrating Advent, looking forward to the coming of Christ and Christmas, today is the third Sunday. The candle lit in many homes and churches signifies Joy.
Read Philippians 4:4-5 – Rejoice in the Lord always. I will say it again: Rejoice! Let your gentleness be evident to all. The Lord is near.

Luke 2:10-11 – And the angel said unto them, "Fear not: for, behold, I bring you good tidings of great joy, which shall be to all people. For unto you is born this day in the city of David, a Savior, which is Christ, the Lord."

Nehemiah 8:10 – The joy of the Lord is your strength.
When depression seems to be at an all-time high, may we remember that Christ came to save us from sin and sadness. Let His gift of joy fill you in the coming week.
Joy to the World – the Lord is come!
~
Books make great Christmas gifts. Check out my Books page for direct purchase links. 

Inspirational Western Romance – where the hero is heroic.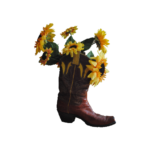 Want a free book? Sign up for my Newsletter!
#lovingthecowboy
(c) 2020 Davalynn Spencer, all rights reserved.
 #WesternRomance #ChristianFiction #FreeBook #HistoricalRomance