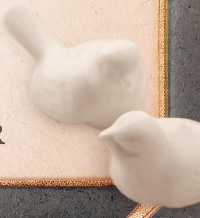 I had such fun writing The Snowbound Bride, imagining that I could really step back in time to a cold Colorado winter in 1885 … and wondering what I would do if I were the one traveling alone, stalked by a less-than-reputable character.
And then I met Beetle. How I love that dog! But I don't want to spoil any surprises, so I won't say much more about him other than to mention his owner, Nate Horne.
The closest I could come to my mental picture of Nate is Chris Hemsworth (as seen on my Pinterest page).
Of course that picture doesn't show the neckerchief and low-riding cowboy hat that made my heroine Ara Taube shudder when  … He slanted her an eyes-only look she'd expect from a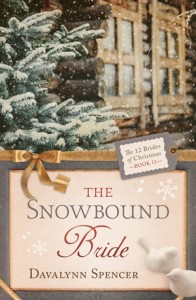 bandit. What kind of person had she attached herself to?

I hope you enjoy reading The Snowbound Bride and all of the 12 Brides of Christmas novellas. The last one releases next Monday.
Hint: Christmas is THAT close!