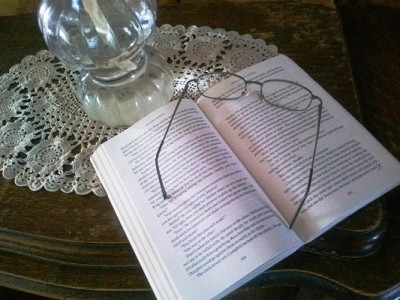 Last week's comments about why you read fiction were enlightening, encouraging, and as varied as the titles on my office book shelves. But it was the results that really touched my heart. Here's a breakdown:
Reasons for reading fiction:
Refueling
Entertainment
Emotional and mental relaxation
Stimulation
Mental get-away
Results of reading fiction:
Hearing God's voice
New hope
A changed life or marriage
Spiritual growth
Information and example
Experiencing unknown worlds
Meeting new people
 As a novelist, I read a lot of books. It's my favorite pastime. In the last few months I've read several novels that offered one or more of all the things mentioned above. I'd like to share a few of the newer titles and recent award-winners with you this week, and next week, I'll list older releases.
In exchange, I'd like to hear what book or books have blessed you this year—that way we can all benefit from new-to-us stories. An old classic or a recent release, it doesn't matter.
Resources: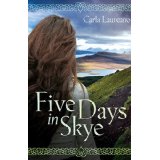 Five Days in Skye by Carla Laureano
2014 RITA Award winner for Inspirational Romance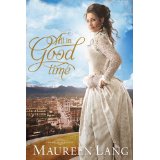 All in Good Time by Maureen Lang
2014 Selah Award Winner, Romance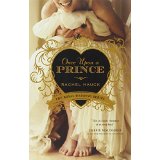 Once Upon a Prince by Rachel Hauck
2014 Selah Award Finalist, Romance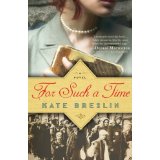 For Such a Time by Kate Breslin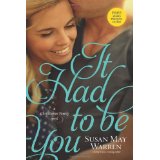 It Had to Be You by Susan May Warren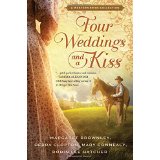 Four Weddings and a Kiss a Western Bride Collection by Margaret Brownley, Robin lee Hatcher, Mary Connealy, and Debra Clopton
So tell me, what great book has touched you in a unique way this year? Any genre (other than those obviously inappropriate). Let me hear from you!