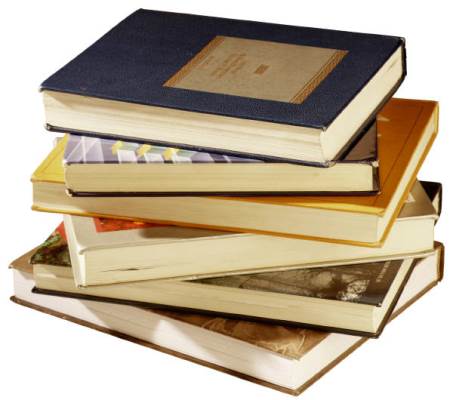 Too many books; too little time.

No one can read all the good books out there, but everyone can read a few, and what a great way to relax, learn, experience, escape.
Last week I shared some award-winning novels with you. This week I'm adding a few earlier releases to the list (alphabetically by title).
What books (by any author) have you read that you would recommend? I'd love to hear your choices. Comment below and be entered in a drawing to win a copy of my latest historical.
Anyone who says they have only one life to live

must not know how to read a book.

–Author Unknown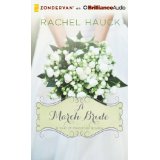 A March Bride by Rachel Hauck (A Year of Weddings Novella Book 4)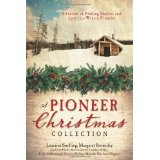 A Pioneer Christmas Collection with stories by Lauraine Snelling, Margaret Brownley, Kathleen Fuller, Marcia Gruver, Cynthia Hickey, Vickie McDonough, Shannon McNear, Michelle Ule, Anna Urquhart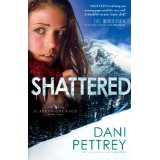 Shattered by Dani Pettrey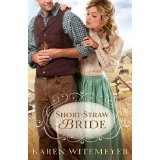 Short Straw Bride by Karen Witemeyer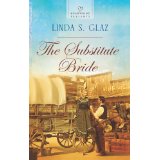 The Substitute Bride by Linda S. Glaz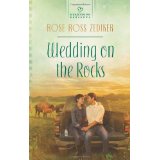 Wedding on the Rocks by Rose Ross Zediker