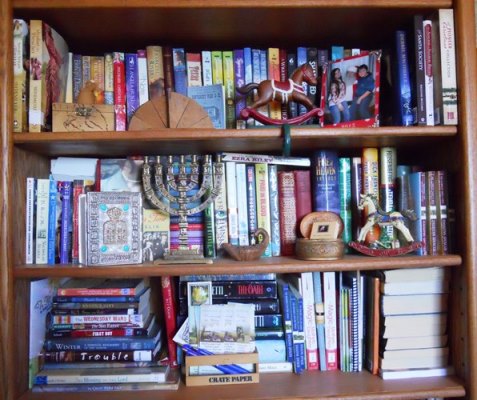 Last weekend I met a scientist who shared with me her recent bout of burnout. Blackout, checkout, whatever term fit, she needed out.
The only books she had in her home were nonfiction, science, history, how-to. They weren't what she needed during those weary days. Too much effort, no comfort.
She called a friend for suggested reading material, and the friend brought her a few Janette Oke novels.
Those simple stories spoke to this highly educated and scientifically minded woman's heart unlike her library that spoke to her brain. They touched something deep inside and brought tears and healing, she said.
Then she looked me in the eye with a smile and added, "Jesus told stories."
There's something about the power of story.
Why do YOU read fiction? I'd love to hear from you.