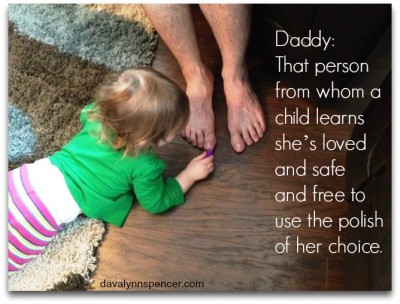 By Davalynn Spencer @davalynnspencer
My dad taught me how to drive a tractor and a nail. He taught me how to start a motherless calf on a bucket by using my fingers, how to set irrigation pipe in the hot San Joaquin Valley sun, and how to ride a horse. Over the years, many of his lessons have come to my aid.
We learn a lot from our dads, and even though most fathers are kind and loving, they are fallible humans in need of a savior.
Just like us.
No father on earth compares to our heavenly Father with His unconditional love, and He would do anything to show us that love. As a matter of fact, He's done everything.
As we pause to appreciate our dads and other life-influencers this Father's Day, what lesson do you hold most dear, whether from dad or an uncle or someone else? Leave a comment below and tell me how they've impacted your life.
As a father has compassion on his children,
so the Lord has compassion on those who fear Him;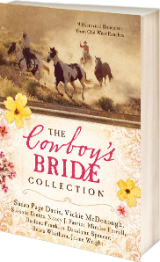 Widowed rancher Josiah Hanacker will do whatever it takes to keep his family together in "The Wrangler's Woman."
ECPA 2016 bestseller in Christian fiction.
Newsletter | Facebook | Pinterest
#lovingthecowboy
Save
Save