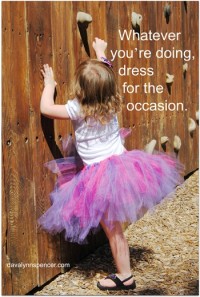 By Davalynn Spencer @davalynnspencer
On Saturday, I took my three-year-old granddaughter's birthday pictures and I learned something very important from her—other than the fact that Biderman is her best friend and Yucky Charms are her favorite cereal.
I learned that no matter what you're doing, whatever the occasion, do it with abandon.
And by all means, wear a tutu and keep your toes pointed.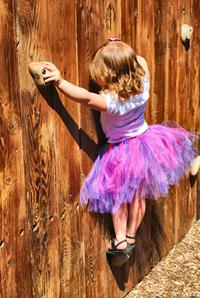 Do you have an important life lesson learned from a child? I love to hear what it is!
"Work hard and cheerfully at all you do,
just as though you were working for the Lord
and not merely for your masters."
Newsletter | Facebook | Pinterest
#lovingthecowboy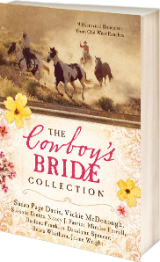 The Cowboy's Bride – ECPA and Publisher's Weekly best-selling Christian fiction.