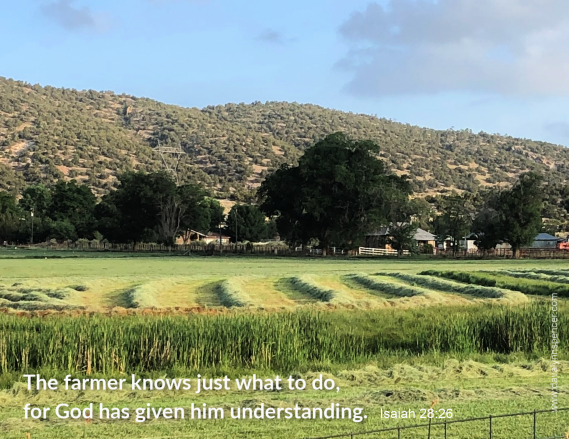 By Davalynn Spencer @davalynnspencer
Today is National Farmers Day. 
My dad was a farmer. So was his father before him. And so were many other people at that time.
Today, not so much.
In 1862, President Lincoln established the U.S. Department of Agriculture which he dubbed "the people's department." It was pretty important then since 90 percent of Americans were farmers.
In the 1880s, 49 percent of the United States' working population was engaged in agriculture.
More than a hundred years later, that number has dropped to about 2 percent.
I'm glad farmers get a day of recognition. Without them, there wouldn't be much on the shelves at the grocery store.
However, there is more to the farming life than growing food.
When I was about ten years old, my farmer dad taught me how to drive a tractor.
"Stand up on the brake if you don't have enough strength to push it down," he said.
(Translation: persevere)
He also taught me how to use that tractor to plow.
"Keep your row straight by staring at a point in the distance rather than looking back over your shoulder."
(Translation: watch where you're going not where you've been)
As you might imagine, both pieces of advice also apply pretty well elsewhere.
Farming has benefitted from scientific breakthroughs over the years, but it is rooted in faith, says Lisa Foust Prater of Successful Farmer magazine. I happen to agree with her. Check out the link for more than twenty inspiring scriptures related to farming. 
Farmers plant their crops, water them, tend them, and await germination. Then they await the harvest. It is a waiting game, something we don't think much of when it comes to our personal investments, whether agricultural or emotional.
I've learned a lot from farmers (like taking care of chores rather than sleeping in), but I'm sure I have a lot more to learn.
Let's thank God for these hard-working people today, whether they raise wheat, vegetables, or livestock. We need them.
The farmer knows just what to do,
for God has given him understanding.
… The Lord of Heaven's Armies is a
wonderful teacher and he gives
the farmer great wisdom. 
Isaiah 28:26, 29 NLT
The farmer knows just what to do.
Click To Tweet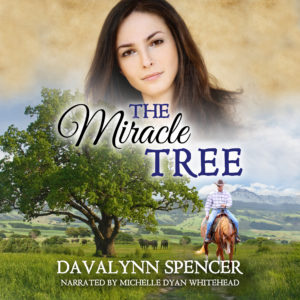 The next morning Eli dumped soft-chew food in Goldie's barn dish, climbed onto the quad, and drove to the west side to move sprinklers. One at a time he hooked them to the quad and pulled them through access gates into neighboring pastures, then set them to run for six hours. He'd move them again around noon.
Subtle but certain, the soft green hills around his valley acreage were fading, and without water the pastures would dry up as well. Then he'd have to buy more hay and his cow-calf pairs would eat him out of business.
Water meant life. ~ The Miracle Tree
Inspirational Western Romance – where the hero is heroic.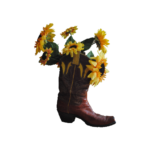 Want a free book? Sign up for my Newsletter!
#lovingthecowboy
(c) 2020 Davalynn Spencer, all rights reserved.
 #WesternRomance #ChristianFiction #FreeBook #HistoricalRomance
https://www.pbs.org/ktca/farmhouses/resources.html  
https://www.pbs.org/ktca/farmhouses/sustainable_future.html
https://www.nal.usda.gov/topics/lincolns-agricultural-legacy
https://en.wikipedia.org/wiki/History_of_agriculture_in_the_United_States