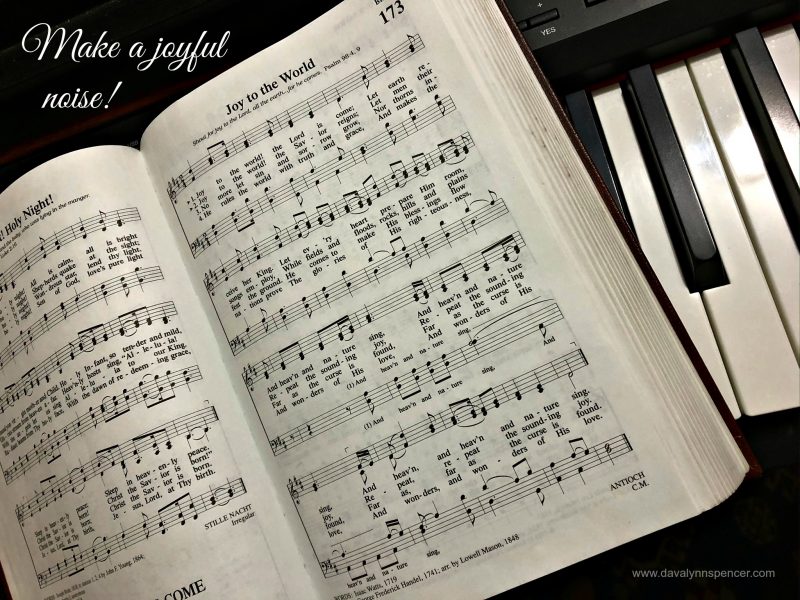 By Davalynn Spencer @davalynnspencer
I'm a Christmas-carol fan.
The music takes me back to my childhood and all those candlelight Christmas Eve services we attended.
From there I went on to high school choir and church choir and – okay, I admit it – I know all the verses to several of these seasonal songs.
Melodically, my favorite is "O Come, O Come, Emmanuel." Perhaps it is "captive Israel" I've always heard mourning in the distinctly Jewish flavor that breaks into hopeful promise on the chorus with "Rejoice!" That one word of the 1854 Plainsong melody adapted by Thomas Helmore could have split the night sky above Bethlehem's shepherds.
Lyrically, I like "Joy to the World." The words of 18th-century hymn writer Isaac Watts so aptly convey that joy, and are mirrored in the lively tune by New Englander Lowell Mason, inspired by two passages from George Frederick Handel's Messiah.
Do you have a favorite Christmas carol? If so, share it below, and I'll toss your name in the mix for a random drawing this week. The winner will receive a free e-book of my recently released Christmas-novella set, A High-Country Christmas.      
Merry musical Christmas to you all!
Make a joyful noise unto the Lord!
Psalm 98:4
~
Make a joyful noise!
Click To Tweet
Note to readers:
If you don't already receive my quarterly newsletter, you can sign up here.  All my subscribers receive a free e-book when they sign up, plus a free desktop download four times a year.
The next newsletter goes out tomorrow, Dec. 3. Don't miss it!
~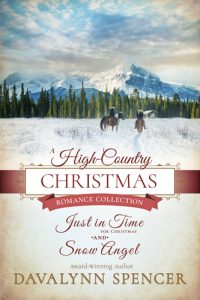 Find a cowboy for Christmas in this heartwarming holiday collection.
Inspirational Western Romance – where the hero is heroic.

Want a free book? Sign up for my Newsletter!
#lovingthecowboy
(c) 2019 Davalynn Spencer, all rights reserved.
#ChristmasRomance #WesternRomance #ChristianFiction #FreeBook