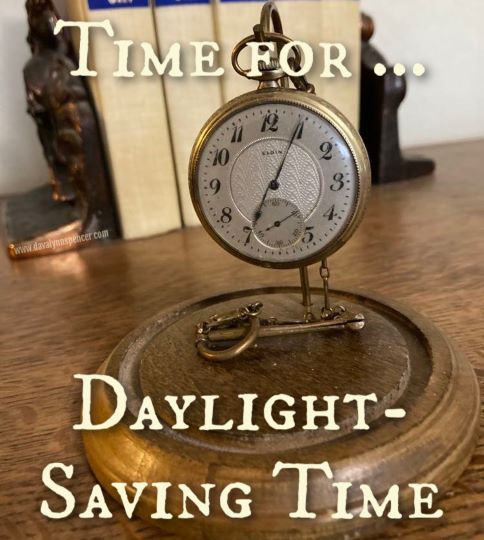 By Davalynn Spencer @davalynnspencer
This morning (Sunday) clocks were turned ahead from 1 a.m. to 2 a.m. for the commencement of Daylight-Saving Time. Personally, I wasn't awake to spring ahead and lost those precious sixty minutes of sleep between 6 a.m. and 7 a.m.
I think this manual flipping of the clock's hands or digital readout should be called Daylight-Losing Time. We're not saving one single second, but we're losing several spent resetting our clock radios, stove clocks, and watches that don't flip automatically.
International travelers probably are used to this artificial measuring of time. When crossing the International Dateline from west to east, they lose an entire day.
When I was a child, my father told me if a person kept traveling long enough in that direction, he would disappear completely. Dad's sense of humor, I suppose.
It matched his tale that marshmallows were made from horse slobber scraped from the animal's lips and rolled into little flat-ended balls. And macaroni was made by forcing donut holes through dry spaghetti.
At least he never told me the Easter Bunny and America's Santa Claus were real. I didn't have to unbelieve such things when I grew up—other than the bit about marshmallows and macaroni.
But as far as Daylight-Saving Time goes, the best story I've heard about that phenomenon was allegedly told by a wise and ancient American Indian. Native American, we would say today. Regardless, he knew what he was talking about when he said,
"Only the government would believe
that you could cut a foot off the top of a blanket,
sew it to the bottom, and have a longer blanket."
Hmm.
Happy Daylight-Saving time, everyone. I'm not sure where it's being saved, but if you have a great story, I'd love to hear it in the comments below.
~
Daylight-Losing Time
Click To Tweet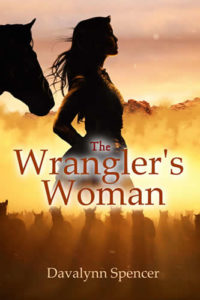 Morning slid over the ranch like warm butter. Josiah climbed to the wagon seat and flicked the reins. The mare tossed her head as if she disapproved of the errand, and the act drew a nervous chuckle from Josiah's throat. Pop hadn't quirked a whisker last night when he heard Josiah's plan. Said he'd give up his room and sleep in the barn if it helped. A harebrained idea for sure, but Josiah was short on time and options, and every minute he delayed was a minute gone.
In full light of day, it seemed a fool's errand. Less than a hundred people lived in Ford Junction, and precious few were women. How many of them looked to hire out as a ranch cook, housekeeper, and—? He snorted. Couldn't say "mother," but that was exactly what he needed for his children. Jess, in particular. But he'd not jump hog-blind into matrimony. Besides, he'd never convince any gal alive to marry him today. No, he had a better chance at hiring one for the summer. For room and board, of course. And, since he was short on funds now, a gentled three-year-old come fall. ~The Wrangler's Woman
Inspirational Western Romance – where the hero is heroic.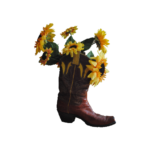 FREE book and Newsletter!
#lovingthecowboy
(c) 2022 Davalynn Spencer, all rights reserved.
#WesternRomance #ChristianFiction #FreeBook #HistoricalRomance #CowboyRomance