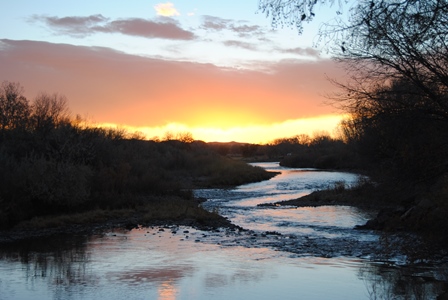 I'm learning the difference between expectation and expectancy.
Expectation weights my foot on the gas pedal because I need to arrive at an appointed time.
Expectancy allows me to enjoy the ride, respond to careless drivers without elevating my blood pressure or hand, and consider the view.
Expectation calls for a predetermined desire/event/goal, and can, therefore, spawn disappointment.
Expectancy eagerly anticipates what lies ahead.
When God reveals Himself to us, expectancy often follows: "What will He do?" Expectancy allows us to stand in awe of His grace and power and love. Expectancy acknowledges that He is sovereign.
Expectation stamps its foot and demands that God do things our way.
We walk by faith, not by sight. Do you sense the expectancy in that statement?
New Year's resolutions take on a different flavor when I look toward tomorrow in expectancy.
What might God have in store for me?
What might He have for you?