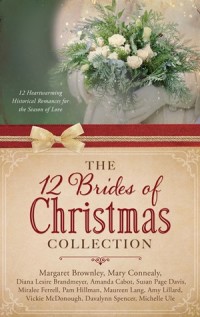 Three announcements:
1. I'm excited to announce a Goodreads give-away of six – yes, six! – print copies of The 12 Brides of Christmas novella collection.
And the best part? The books are signed by all 12 novella authors. The give-away starts today and runs through Oct. 12 – a little more than two weeks. Enter by clicking here on GOODREADS.
This print collection is a compilation of last year's individually released e-book novellas. Mine was No. 11, The Snowbound Bride.
In three months, Christmas will be over. (Gasp – I can't believe it!) But until then, plan ahead and enter the give-away for free!
2. I was recently interviewed by Christian fiction author/blogger Rebekah Millet, and what fun it was. Here's a link to the interview. Enjoy!
3. And most important, here are a few words of wisdom shared with me by author Karen Whiting who is a great encourager. I pray they are as much a blessing to you as they were to me.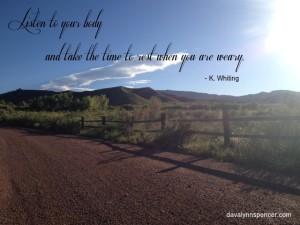 Rest in the Lord … Psalm 37:7
#lovingthecowboy