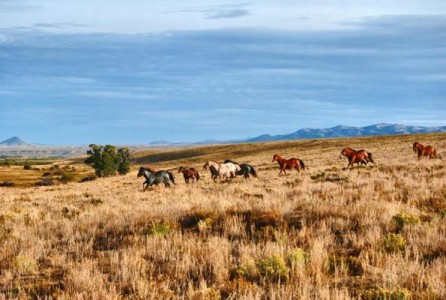 Have you ever wanted to turn down the volume on your world? Go where there is no noise, no distraction, no demand on your attention?
I do. All the time.
Last week that blessed opportunity arrived and I headed to Music Meadows Ranch in the Wet Mountain Valley near Westcliffe, Colorado.
Paradise in the pines.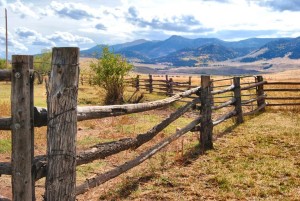 Rustic beauty.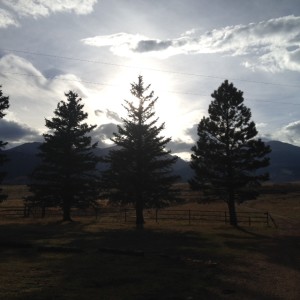 Peace in the absence of clamor and crowds (though high-speed internet was available if I wanted it).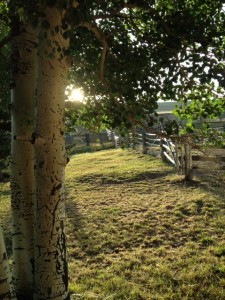 Quiet – other than the breeze whispering through the aspens, a nearby trickling creek, and the distant bugle of a bull elk.
Heaven. On. Earth. At least for a cowboy-loving writer like me.
I made coffee on a gas stove the old-fashioned way. Ate the best chili I've ever had that was left by the proprietor for my dining enjoyment.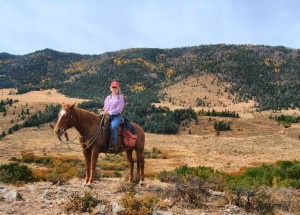 Rode horseback into the aspen-draped hills.
Slept like a contented, new-born calf.
Because of this special blessing, I returned home a little more complete, where earlier I had been lacking.
If Jesus – without e-mail, cellphones, or computers – retreated to a quiet place, how much more do you suppose we need solitude?
Getting completely away is an infrequent luxury. So when we can't, how do we find a quiet moment or a quiet place?
Where – or when – do you go to find solitude? How do you catch the quiet time to refill and refresh your spirit in our noisy world?
"Come with me by yourselves to a quiet place and get some rest."
#lovingthecowboy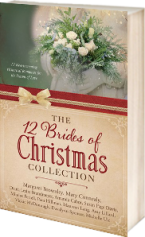 Available now where books are sold – the complete print collection of last year's 12 e-book novellas!