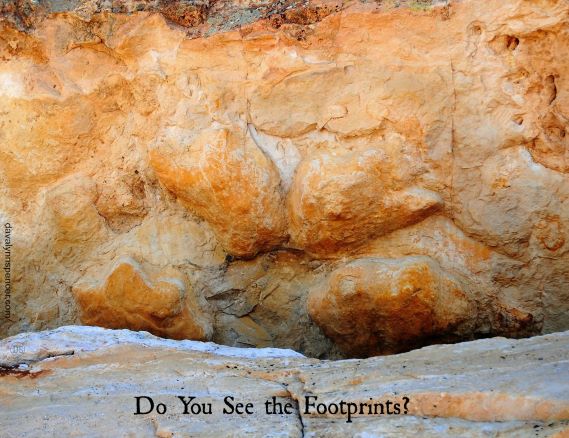 By Davalynn Spencer @davalynnspencer
Some of you may know that I blog regularly for Heroes, Heroines, & History on the 17th of every month.
Yesterday was my day, and I'm sharing the link with you today. I hope you find this little tidbit about Canon City another rich nugget to add to your pile of interesting facts.
In my early school-teaching days of instructing second- and third-graders, dinosaurs were always a thrilling topic for the students. Some kids never grow out of that fascination, and they grow up to be paleontologists.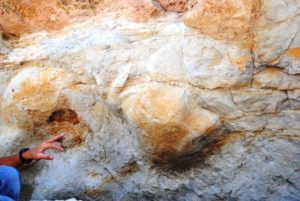 As you'll see if you follow the link above, I incorporated dinosaur-fossil finds into the third book of my Canon City Chronicles, Romancing the Widow, a Will Rogers Gold Medallion winner. 
I have to admit, it's intriguing to consider that people in this area have walked where these magnificent creatures once lived. Such thoughts lead me to the book of Job, believed to be the oldest book of the Bible. Chapters 40 and 41 are interesting reading. Some scholars contend that the creatures mentioned are elephants, hippopotami, or crocodiles. 
Frankly, I think we often limit God to our own finite understanding. If He can make a bird the size of my thumb that flaps it's wings so quickly I can't see them, could He not make a creature beyond my imagination?
Limiting God was part of the conversation Job had with his Creator. Personally, I'm glad God is beyond my understanding. I take great comfort in His infinite knowledge, wisdom, and love.
~
Thank you everyone who participated in last week's gathering of great reads. The randomly chosen winner of a copy of The Miracle Tree is Vicki Nicholson. Congratulations!
Dinosaur Footprints & More
Click To Tweet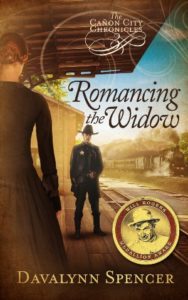 Young widow Martha Stanton returns to her parents' parsonage in Cañon City, bereft of love and deprived of hope. As dry and lifeless as the fossils she once collected during the city's infamous "bone wars," she resigns herself to a dull existence—until she crosses paths with an old flame and a darkly mysterious stranger.
Colorado Ranger Haskell Jacobs is on a mission. And the flame-haired beauty in black who steps off the train isn't what he's looking for. Or is she? As drawn as he is to her fiery spirit, Haskell learns that she has connections to the horse thief he's hunting. Entanglement with a preacher's daughter is the last thing he needs—and the one thing he can't avoid.
NOTE: America's Small Business Revolution is on a mission to revitalize small towns, and Canon City is in the running! If you'd like to help us make it to the top, please vote here. Thank you!

Connect with me via Newsletter | Facebook | Pinterest
#lovingthecowboy
(c) 2019 Davalynn Spencer, all rights reserved.
#WesternRomance #ChristianFiction