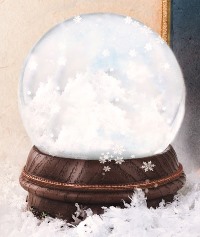 It's here! – The Evergreen Bride, by Pam Hillman, book 3 of the 12 Brides of Christmas collection.
I enjoyed this story because it took me where I've never been – the piney woods of Mississippi. However, as a California girl originally, I could relate to the heroine's longing for a white Christmas.
The Evergreen Bride is a heartwarming historical tale of almost missing what you truly value because it's so close you don't see it.
Has that ever happened to you?
Mississippian Annabelle Denson dreams of visiting cousins in Illinois and enjoying a white Christmas. In the face of her excitement, Samuel Frazier hides his growing affection for her behind a quiet smile and a carpenter's lathe. Samuel starts to worry that if she goes, Annabelle won't return. Can he convince her to stay?
Award-winning author Pam Hillman writes inspirational fiction set in the turbulent times of the American West and the Gilded Age. Her debut novel, Stealing Jake, was a finalist in the International Digital Awards and the 2013 EPIC eBook Awards.
Connect with Pam on her website, Facebook  and on Twitter @PamHillman