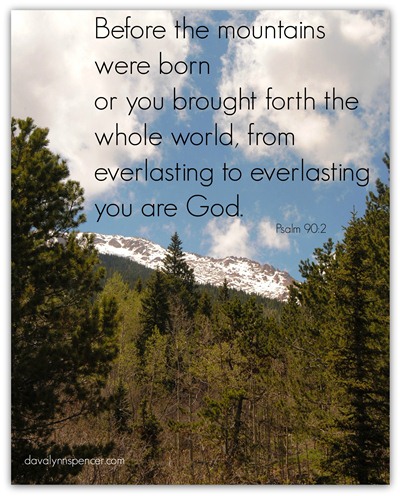 By Davalynn Spencer @davalynnspencer
Sometimes we miss what's right under our nose. Or above our nose, as the case may be.
We take for granted what we are used to seeing and then we no longer see it. At least I know this happens to me.
I live near Pikes Peak, commonly referred to as America's Mountain because it served as the inspiration for Katherine Lee Bates's poem-turned-song, "America the Beautiful."
Last weekend I took a long look at that mountain from a different perspective: on top.
I rode the 8.9-mile Cog Railway out of Manitou Springs—the perfect way to see the majestic mountain. No winding roads or hairpin curves. Just straight up, relatively speaking.
Many lesser ridges lead to the 14,115-foot pink granite peak, and the view along the way explains the overuse of a certain cliché—breathtaking.
Too long I'd ignored my curiosity and pushed the Cog Railway experience into the corner called "Someday." Why not make someday today?
It wasn't exactly a same-day decision. I had to make reservations, but I did meet another patron who just showed up and landed a seat that someone else had cancelled.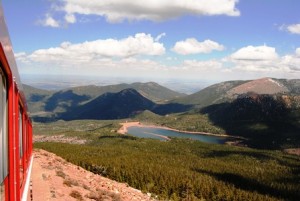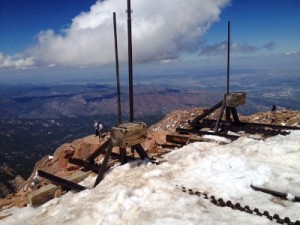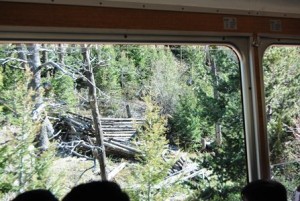 I'm glad I made the effort and took the time to gain a different perspective and added appreciation for the splendor of God's handiwork.
Is there something in your life that you'd like to see from a different angle?
Newsletter | Facebook | Pinterest
#lovingthecowboy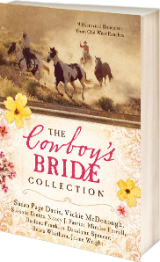 ECPA and Publisher's Weekly best-selling Christian fiction.