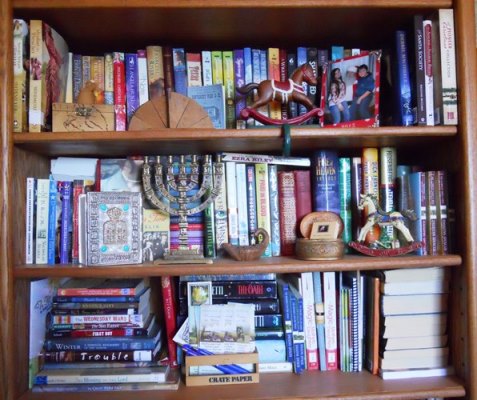 Today, September 7, is National Buy a Book Day. I'm not sure who comes up with these designations, but they're fun to follow, and as an author, this is one of my favorites.
Therefore, I encourage you to go to your local book store and buy a book. A real book with paper pages. One you can hold and smell and flip through to create a little breeze against your face.
I also want to share seven of the many books I've recently read. They are not all new releases; some are a couple of years old. But a good book is a good book, regardless of when it was published.
Several of them are romances and all are fiction, because that's what I write. In no particular order: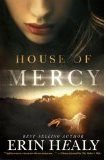 House of Mercy 2012 by Erin Healy – Contemporary
The Outlaw Takes a Bride 2015 by Susan Page Davis – Historical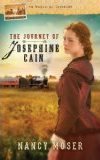 The Journey of Josephine Cain 2013 by Nancy Moser – Historical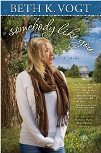 Somebody Like You 2014 by Beth K. Vogt – Contemporary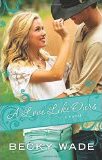 A Love Like Ours 2015 by Becky Wade – Contemporary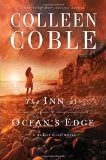 The Inn at Ocean's Edge 2015 by Colleen Coble – Contemporary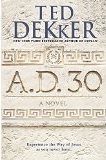 A.D. 30 2015 by Ted Dekker – Historical/Biblical
However, fiction isn't all I read. Devotional books help me develop fresh perspectives, and every morning I use one during my time of prayer and Bible reading. This combination gives me a great start to the day. My two favorite devotionals are: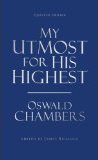 My Utmost for His Highest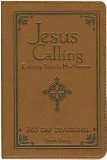 Jesus Calling
So celebrate. Buy a book!
 If you can't travel the world,
the next best way to experience it is
through the pages of a book.
Don't forget about The 12 Brides of Summer! Three novellas in each of four collections.