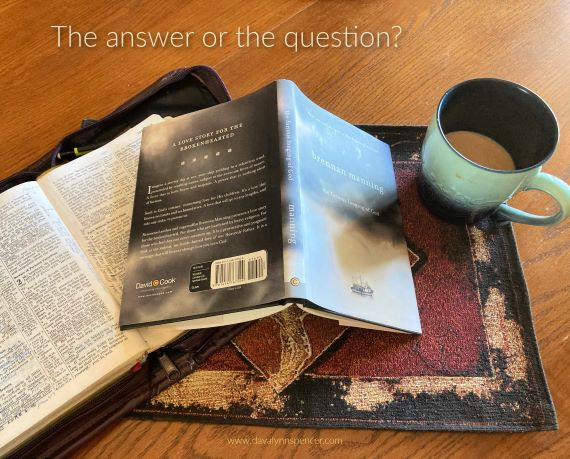 By Davalynn Spencer @davalynnspencer
I believe some miracles lie in the timing of our prayer because God has already supplied the answer.
Maybe we just haven't read far enough into the book.
Maybe we paused in our reading one morning at the breakfast table and told God we were willing to do a certain thing if He made it clear to us that it was His will.
Then maybe we took a sip of coffee, picked up the book*, and turned the page. And maybe the answer was there in black Times New Roman font on cream-colored paper. Words that were in the book all along but would not have been recognized as the answer unless the question had been asked.
The words were not read the day before or the day before that. God knew the seeker was not ready for the answer until the morning of the question.
God isn't to be saved for Sunday, put in a box, or hidden by a veil. He is Sovereign Ruler, Creator, and Coming King. He is Lion and Lamb, first and last, and He knows our questions before we ask Him.
Trust Him for the answers.
He hears you.
I will answer them before they even call to me.
While they are still talking about their needs,
I will go ahead and answer their prayers!
Isaiah 65:24
~
The answer or the question?
Click To Tweet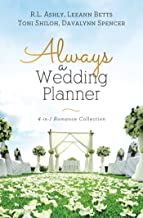 Ty turned in at his private drive and parked next to the rope barn. Living near the Sweetheart City hadn't done him much good. With thirty-five staring at him from the rear-view mirror, his chances of finding a woman to share his life with were growing slimmer by the year, but he didn't have what it took to date. Or see someone. Or whatever they called it these days.
The current girls in his life ran up, yapping at the truck, and Ty opened the door to Dally and Short-go. Best cattle-bunching dogs he'd ever seen, in spite of their short corgi legs.
He hand-signaled them out around his roping-dummy straw bale and tossed them each a treat on their return.
Taste and see …
He repeated the visual order, and the pair responded with amazing agility, stopping at his feet for their reward. He delivered.
… that the Lord is good.
Was He? Was God good the night his dad's plane went down with every member of his family aboard?
The old question festered inside him like a deep rope burn. ~"Taste and See" from Always a Wedding Planner
Inspirational Western Romance – where the hero is heroic.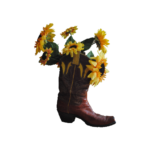 FREE book and Newsletter!
#lovingthecowboy
(c) 2021 Davalynn Spencer, all rights reserved.
#AlwaysAWeddingPlanner #WesternRomance #ChristianFiction #FreeBook #HistoricalRomance