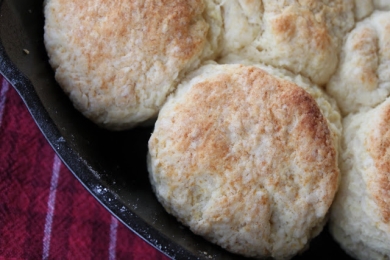 My dad had an old cast iron stove in his "office" – a building out back of our house that women today would call a man cave. The stove sat right in the middle of the room surrounded by desks, chairs, book shelves, and a drafting table. There was something cozy about hanging out in that one-room retreat on a rainy day, something inviting and primitively simple.
In my latest book, The Cowboy Takes a Wife, a potbelly stove becomes a focal point around which the characters gather to enjoy Annie Whitaker's home-made, potbelly biscuits. When I started the story, I didn't know the old coal-burner would become so important. But if I had been in the Rockies on a snowy day in 1860, that's where I would have headed.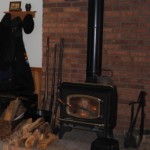 Today my husband and I have a wood and coal stove in the living room, and it offers the same thing those old cast iron stoves did: great heat and a cozy atmosphere. I crave the intimacy of curling up on the sofa with a novel and a cup of hot tea while the Colorado wind takes a run at our snug little home.
Warmth and comfort – two things we all look for. May the warmth and comfort of God's love hold you close these remaining winter days.
~finding faith & fresh hope through Love~