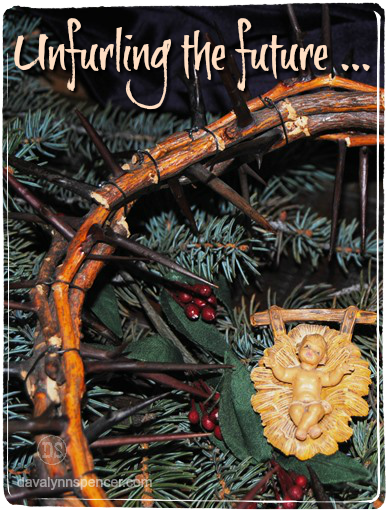 By Davalynn Spencer @davalynnspencer
A couple thousand years ago, God told a young Jewish girl named Mary that she would give birth to His son, the Messiah, conceived by the Holy Spirit. That's quite a life-changing announcement.
But do you think He told her that she'd have the baby in a barn, stall, or cave – whatever was available? Away from her family and home. Essentially by herself. 
We don't know if He did or not. But one thing we can be certain of, Mary trusted Him to be with her wherever and whenever the event occurred.  
Such is the way God unfurls the future for us too. He knows how much we can handle, and it isn't much. 
A friend of mine says she sees God's hand in her life but not His plan. I understand her frustration of wanting to see farther down the road. Details – give me details! 
However, God still knows what we can handle. And the biggest truth we need to cling to is that He can handle it all.
~
"Don't be afraid, Mary," the angel told her, "for you have found favor with God! You will conceive and give birth to a son, and you will call him Jesus. He will be very great and will be called the Son of the Most High" (Luke 1:30-32).
God still knows what we can handle. Click To Tweet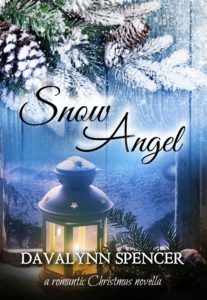 The night was clear and cold, sparkling like the angel cookies as everyone filed into the church. It seemed a larger crowd than before, and they pressed into the main room, filling the pews and standing along the back wall near a stately spruce. With barely contained childish anticipation lacing the atmosphere, Pastor Thornton wisely kept his message brief, ending with mention of Lena's favorite carol.
"'Silent night, holy night,' the song writer penned. I suppose one out of two isn't bad. Unless that blessed Infant was sleeping, I doubt it was a silent night in Bethlehem's stable." ~Snow Angel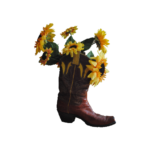 Connect with me via Newsletter | Facebook | Pinterest
#lovingthecowboy
(c) 2018 Davalynn Spencer, all rights reserved.
#WesternRomance #ChristianFiction #HolidayRomance