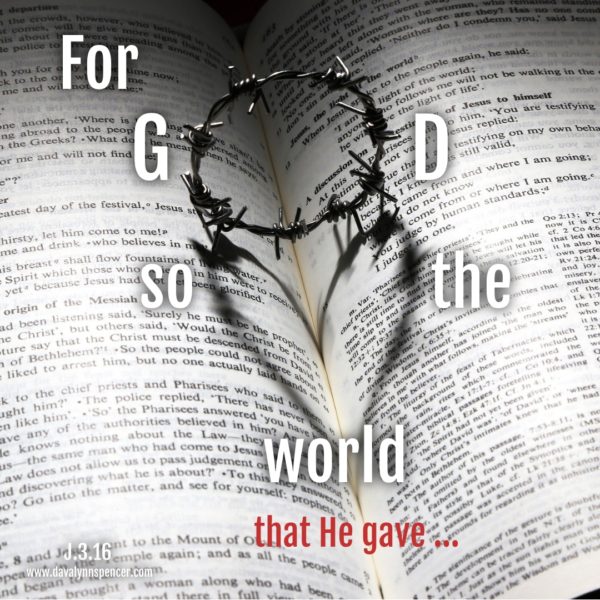 By Davalynn Spencer @davalynnspencer
Romantic love is celebrated on Valentine's Day, February 14, in North America and in many countries around the *world. With unclear *origins, a great deal has been written about the observance.
However, there is much more to love, and other languages, particularly Greek, have different terms for various kinds of love.
Today I am letting love speak for itself through a few famous and not-so-famous quotes. And you are invited to "share the love" as well.
Comment below with your favorite word on love and be entered in a drawing for a signed copy of my best-selling novel, An Improper Proposal.
Love Quotes:
In human beings,
love is a quality, a high-prized virtue:
in God, love is His identity.
-Brennan Manning
Now hope does not disappoint,
because the love of God
has been poured out
in our hearts by the Holy Spirit
who was given to us.
Romans 5:5
In loving me, You made me lovable.
–St. Augustine (fifth century)
God so loved the world
that He gave.
-Jesus
Love is not affectionate feeling,
but a steady wish for the loved person's ultimate good
as far as it can be obtained.
-C.S. Lewis
Greater love has no man than this –
that a man would lay down his life
for his friends.
-Jesus
Darkness cannot drive out darkness:
only light can do that.
Hate cannot drive out hate:
only love can do that.
-Martin Luther King Jr.
The opposite of love is not hate, it's indifference.
The opposite of art is not ugliness, it's indifference.
The opposite of faith is not heresy, it's indifference.
And the opposite of life is not death, it's indifference.
-Elie Wiesel
Let your roots go down deep
into the soil of God's marvelous love.
Ephesians. 3:17
Do not waste time bothering whether
 you "love" your neighbor; act as if you did.
As soon as we do this, we find one of the great secrets.
When you are behaving as if you loved someone
you will presently come to love him.
-C.S. Lewis
You have not chosen me;
 I have chosen you.
-Jesus
All you need is love.
But a little chocolate
now and then doesn't hurt.
-Charlie Brown
Share the love.
Click To Tweet
*Valentine's Day Around the World
History of *Valentine's Day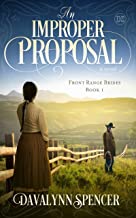 Cade raked through his memory for the exact wording of Mae Ann's proposition:
If I do not appeal to you, we can live as man and wife in name only.
Appeal to him? Lord have mercy on his stubborn soul. No woman had ever appealed to him like Mae Ann. But he sure enough hadn't told her in so many words.
He looked down at his feet and wiggled his toes in the soft comfort of his moccasins, recalling other aspects of their agreement. Something about sending her away if he wasn't satisfied with her help. A groan rolled up from his chest and he let it out on the cool air.
He was a coward. That was all there was to it. He'd given his heart to Alexandra, and she'd tossed it aside as soon as a better option came along. Now he was afraid to make the same mistake again.
A second groan followed the first. Life had become more than just cows and grass and rustlers since Mae Ann came, but what if she wasn't willing to return his affection?
Confound it all, he'd rather face a rattler bare-handed than be rejected by another woman.
But she'd brought his moccasins.
He plowed through his hair, digging deep for a clear thought as the sun slipped behind the mountains. If he didn't tell her how he felt, he might lose his mind. And what good was a heart without a mind to follow it? ~An Improper Proposal
Inspirational Western Romance – where the hero is heroic.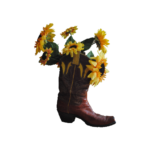 FREE book and Newsletter!
#lovingthecowboy
(c) 2022 Davalynn Spencer, all rights reserved.
#WesternRomance #ChristianFiction #FreeBook #HistoricalRomance #CowboyRomance