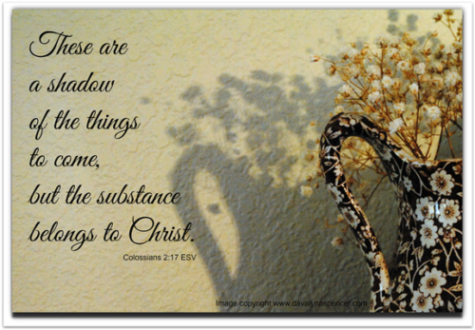 By Davalynn Spencer @davalynnspencer
Ever feel like you're living in the shadows? Like you're not getting a clear picture—that things could be better, clearer, more focused?
You're right.
Somehow we know. I think it's in our DNA.
An ancient teacher named Paul told early Christians not to worry about meeting all the requirements others placed on them regarding ceremonies and celebrations because those traditions merely foreshadowed the reality yet to come.
"Christ himself is that reality," he said. (Colossians 2:17 NLT)
This Christmas season, let's celebrate the Light of the World, the One who first came in the darkness of night and will come again to banish every shadow.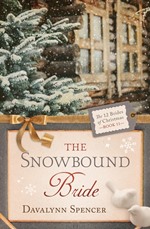 Connect with me via:
Newsletter | Facebook | Pinterest
#lovingthecowboy
Christmas turned out to be everything Ara Taube didn't expect.
Save
Save