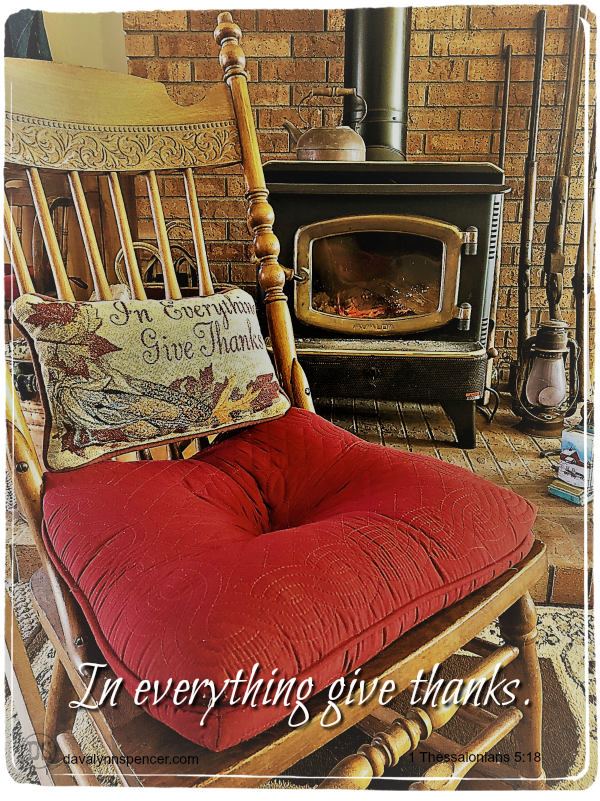 By Davalynn Spencer @davalynnspencer
Thanksgiving Day is fast approaching. Many people are busy cooking, cleaning, and preparing for a big family feed. Others are wondering who they'll spend the day with, or they're missing lost loved ones. Some are dreading the pending presence of a certain relative or acquaintance.
Whether you spend the week in busy anticipation or not, take a moment today and write a list of all the things for which you are thankful. I encourage you to actually get a piece of paper and a pencil or pen and write a list.
At the top of the paper make three column headings:
People             Things             Answered Prayer
Aim for at least five entries in each column, and then share one with us here in the comments below.
Have a blessed week and may all that you do be full of thanksgiving.
~
I will give thanks to you, Lord, with all my heart; I will tell of all your wonderful deeds. Psalm 9:1 
In everything give thanks.
Click To Tweet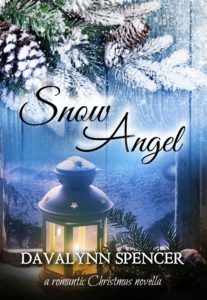 Giving was Lena's antidote against the crushing sense of loss that attended each Christmas. Giving and deliberate gratitude. It kept her mind from despair when she counted off her blessings.            ~Snow Angel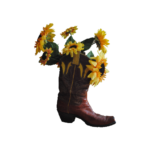 Connect with me via Newsletter | Facebook | Pinterest
#lovingthecowboy
(c) 2018 Davalynn Spencer, all rights reserved.
#WesternRomance #ChristianFiction #HolidayRomance