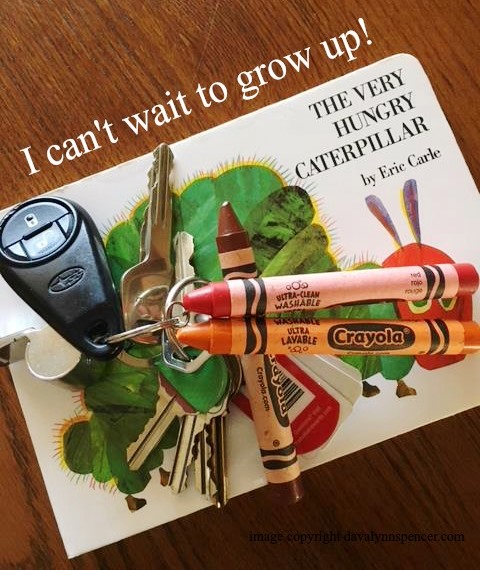 Today I've asked busy mother and award-winning  suspense author Theresa Lynn Hall to share some words of encouragement with us. You can find more information about Theresa and her latest book below.
~
My life has always been filled with kids—even before I had my own. I taught Sunday school, worked at a daycare, went on to become a teacher, and later a mom.
One thing you always hear kids say is "I can't wait to be older!" My son asked me for a cellphone when he was only six years old. My reply was no, because he was "only" six. He replied with, "Mom, you treat me like I'm four." I knew right then I was not ready for the teen years.
My youngest son just turned eighteen and he reminded me that the world sees him as an adult now. My reply was, "Maybe so, but to your mom you'll always be a baby."
Kids always want to be grown. They have this illusion that adulthood is easy, fun, and full of freedom. I'm reminded of that saying about youth being wasted on the young. It fits. For most kids, life is easy because they have their parents to lean on. They have no idea what it means to be on their own. Then they group up and find out the truth—life is hard.
As I watch my kids growing up, I know they will have difficult times to go through. Life will knock them down and they'll get hurt by people. As we all do.
But God doesn't want us walking through this world without him. He wants to carry us when it gets too hard. He wants his word coursing through our veins. He wants to be our shelter in every storm. All we have to do is call out to him and he is there for us.
Dear God, when life gets hard, when things seem so unbearable that I can't move on, strengthen me, give me wisdom, and remind me that all I need is you. I will praise you in my storms and take comfort in your shelter. Amen.
Cast all your anxiety on him because he cares for you.
1 Peter 5:7 NIV
~~~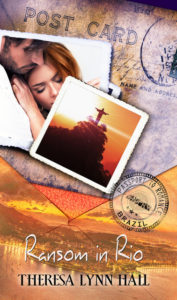 Private Investigator, Braden McCoy wants nothing more than to finish out the week doing a little fishing from his boat. The ex-special ops vet enjoys his peaceful life and loves his new career. He's learned to put his past behind him and enjoy his blessings. Until a mourning redhead walks into his office and changes his plans.
Lexi Ramos always knew her family was dysfunctional. Until the sudden death of her brother, she never knew exactly how much. Consumed with questions surrounding his accident, she seeks the help of a private investigator. What starts out as a murder investigation in Cozumel, quickly crosses borders and escalates into a race against time to save them both from Brazilian kidnappers, who somehow know more about her family secrets than she does. Lexi soon realizes that life comes with a price.
Ransom in Rio, winner of Oklahoma RWA IDA award for Inspirational Short Novel

~
Connect with me via Newsletter | Facebook | Pinterest
#lovingthecowboy
(c) 2018 Davalynn Spencer, all rights reserved.