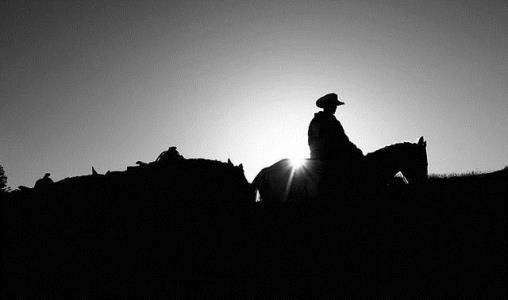 I'm working on a Cowboy Brides story for Barbour Publishing and loving every minute of it. I'll be the first to admit, I like to escape into a good book, and trying to write a good book is just as much a form of escape as reading one.
But I need more than a simple get-away. That's why I'm picky about what I read and the movies I watch. If there is no hope, no life thread, no subtle message of resurrection or second chances, then I check out. I don't need a make-believe downer.
My current work in progress is called The Wrangler's Woman. You guessed it – a cowboy romance. The widowed rancher needs someone to show his little girl, Jess, how to be a young lady, so he hires a woman from town to do the job. She seems to have what his daughter needs. He just doesn't expect her to have what he needs, too.
No release date yet for this story, but as soon as I find out, I'll let you know.
There's a little bit of cooking in the tale. My heroine, Corra Jameson, and her charge make pies: vinegar pies and strawberry/rhubarb pies. I'd love to post a picture of the vinegar pie I made last week, but it was a bit on the thin side.
And I'm still trying to figure out why it's not called sugar or butter and egg pie when the recipe calls for all that rich goodness and just a couple tablespoons of vinegar. Made my veins quiver just tasting the results.
If you have a favorite get-away book, I'd love to hear about it. Even better if the story has a mouth-watering dish that makes you want to cook up a sample of your own.
Leave a comment below, and I'll enter your name in a drawing for a copy of my next novella releasing this summer: The Columbine Bride.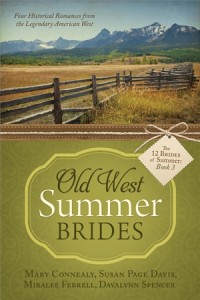 The Columbine Bride is the sequel to my Christmas novella, The Snowbound Bride. Lilly's brother, Buck, meets a young widow who steals his heart and changes his mind about setting out on his own. Will he take his own courting advice so freely dished out to his nephew, Nate, or will he lose the best thing that ever happened to him? The Columbine Bride will be available in paperback exclusively from Walmart July 14, 2015,  and online in an ebook collection September 1, 2015.