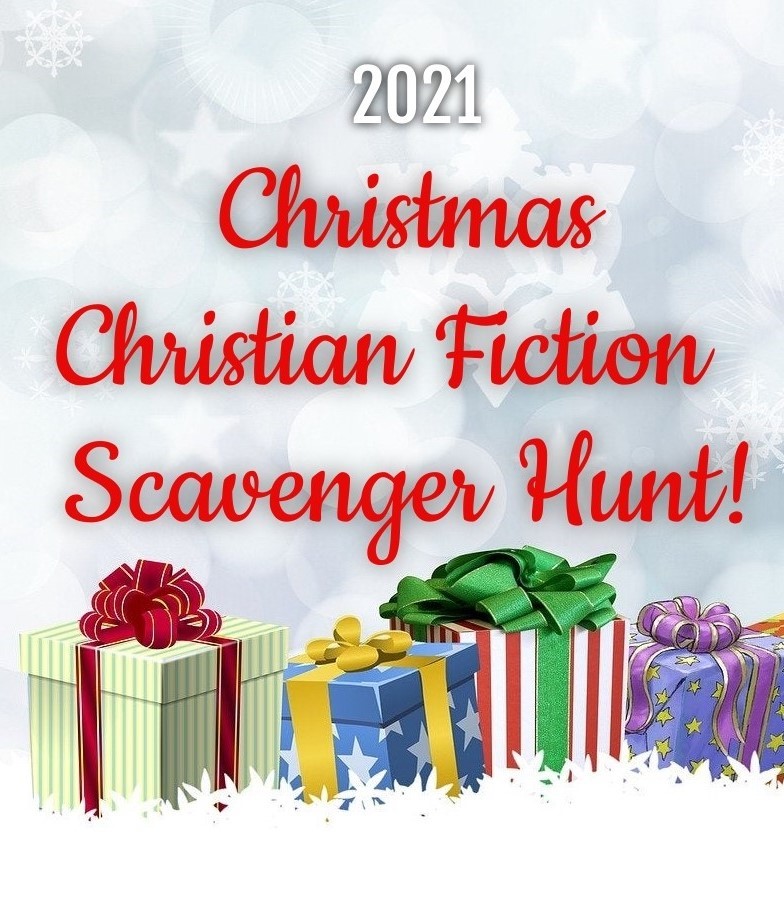 By Davalynn Spencer @davalynnspencer
Merry Christmas!
This week I've joined Hallee Bridgeman and twenty-three other Christian authors in Hallee's annual Christmas Christian Fiction Scavenger Hunt. The prizes are spectacular: $250 first-place, $150 second-place or $100 third-place Amazon gift cards. I hope you'll visit all the authors' blogs so you can participate for a chance to win. Remember to find the answer to each author's question by checking out the free preview for their book on Amazon.
At the end of my post is a link to the next blog, so be sure to keep reading (and answering on the Google form). You must answer every author's question for a chance to win the Grand Prize.
In my Christmas novella collection, A High Country Christmas: Romance Collection, two novellas are found under one cover: Just in Time for Christmas and Snow Angel. Each is a historical stand-alone story about those finding love and a future in the high-country peaks and parks of Colorado. Cowboys, anyone?
In Snow Angel, Lena Carver works as her physician brother's medical assistant, housekeeper, and cook. Each year, the Christmas holidays come with contradictions—cherished memories of a mysterious encounter and painful recollections of a great childhood loss. She lives with the belief that she is beyond love's reach, until a dark-eyed cowboy arrives broken, bruised, and bent on changing her mind.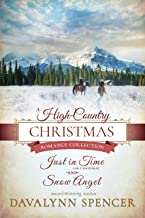 Now for your entry in the scavenger hunt: Go to A High-Country Christmas on Amazon at this link but look under the Book Description where it says "read more." What precious thing is Lena about to lose now? When you have the answer, fill out this form and head on to the next blog!
Thank you so much for visiting. The next author on the tour is Karen Witemeyer, who will tell you about her book, Under the Texas Mistletoe. You can find her blog post at this link. Remember that the round-robin will end on December 12th at 11:59 PM EST.
PS – If you comment below, I'll enter you in a random drawing for an e-copy of my ever-popular Mail-Order Misfire!
Have a blessed Merry Christmas and may all that you read be uplifting!
Christmas Christian Fiction Scavenger Hunt
Click To Tweet
Inspirational Western Romance – where the hero is heroic.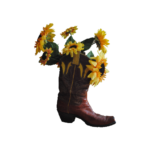 FREE book and Newsletter!
#lovingthecowboy
(c) 2021 Davalynn Spencer, all rights reserved.
#WesternRomance #ChristianFiction #FreeBook #HistoricalRomance #CowboyRomance