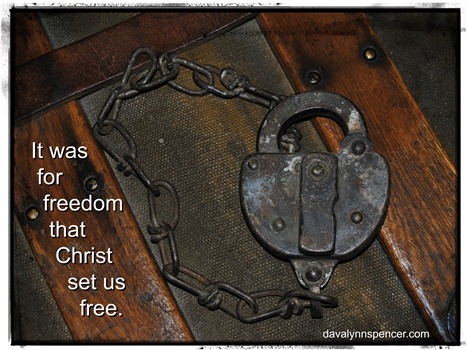 Davalynn Spencer @davalynnspencer
It is right to celebrate freedom.
It is right to celebrate independence from tyranny.
And it is right to remember those who paid the greatest price for that freedom and independence.
Therefore, on this Independence Day for our nation, let us also remember the freedom for which Christ paid. Freedom from …
Abandonment

Addiction

Anger

Anxiety

Blame

Depression

Doubt

Death

Fear

Jealousy

Loneliness

Separation

Sin

Unforgiveness
Jesus is the great Freedom-Giver.
In the comments below, add to my list of things from which Christ has set us free.
~
Stand fast therefore in the liberty
by which Christ has made us free,
and do not be entangled again
with a yoke of bondage.
Galatians 5:1 NKJV
Celebrate freedom
Click To Tweet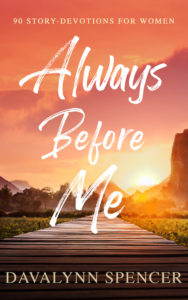 Because of Jesus and His power, I'm no longer a prisoner fretting my life away. When I fix my mind on Christ, and remind myself of what He has said and done, I find freedom. – Always Before Me
Inspirational Western Romance – where the hero is heroic.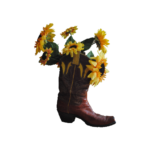 FREE book and Newsletter!
Facebook | Pinterest
#lovingthecowboy
(c) 2022 Davalynn Spencer, all rights reserved.
#WesternRomance #ChristianFiction #FreeBook #HistoricalRomance #CowboyRomance