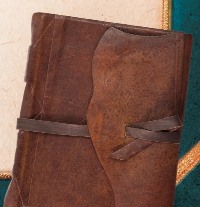 The weeks are flying!
Today Book 4 in The 12 Brides of Christmas debuts with a feisty heroine forced to ask, "Do bullies ever change?"
This story reminded me that sometimes the Christmas miracle takes place in the heart.
Can we really forgive – and forget – the past?
About the book: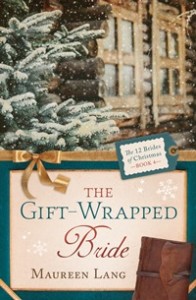 Sophie Stewart's family has just moved to Chicago to join her brother and help start a church. Sophie is an artist with big dreams, but she feels her parents are pushing her to marry someone like Noah Jackson, a young man from their Ohio hometown. But forgiving the past and recognizing Noah's maturity and changes may take a miracle.
The award-winning author of eleven books, Maureen Lang has been writing since childhood. Her latest release is part of The Gilded Legacy Series: All in Good Time. She lives with her family in the Midwest.
Connect with Maureen on her website and on Facebook.