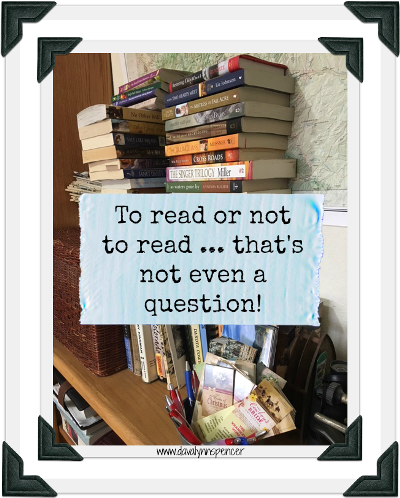 By Davalynn Spencer @davalynnspencer
In 2016 I read several new-to-me authors along with my standby favorites. Not all their books were new releases; several were older.
Today I want to share twelve authors with you that I enjoyed last year. The list is a mix of contemporary and historical romance genres because I read both, though two books are not romances: the first and the last. Most of the authors are women except, yes, the first and the last.
This is by no means a comprehensive list of authors I enjoy, nor is it more than a sampling of the dozens of books I read during the year. There are many more because, as an author, when I'm not writing, wrangling words with my creative-writing students at the college, or traipsing back roads with Blue the Cow Dog, I'm reading.
I hope you'll find a few new-to-you books in this pile for the coming year.
Happy reading!
Randomly listed in no particular order of enjoyment:
Louis L'Amour – Ride the River
Karen Witemeyer – No Other Will Do, A Worthy Pursuit
Cynthia Ruchti – Restoring Christmas
Laura Frantz – Courting Morrow Little, The Mistress of Tall Acre, The Colonel's Lady
Liz Johnson – Where Two Hearts Meet
Deeanne Gist – A Bride Most Begrudging
Susan Meissner – The Girl in the Glass
Jen Turano – After a Fashion
Sarah Loudin Thomas – Until the Harvest
Becky Wade – Undeniably Yours
Beth Vogt – You Can't Hurry Love
William Paul Young – Eve
Connect with me via:
Newsletter | Facebook | Pinterest
#lovingthecowboy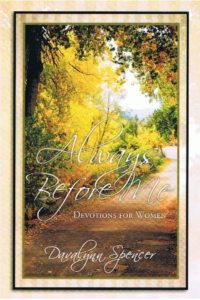 Thirty daily devotions for women to start off the new year.
Save
Save