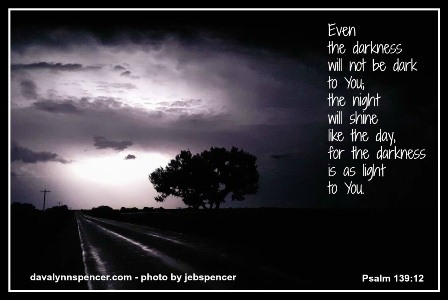 By Davalynn Spencer @davalynnspencer
An out-of-state friend messaged me during last week's deadly tornadoes in Oklahoma, Texas, and elsewhere.
 "Storms again tonight, with tornado warnings."
 The message continued, mentioning rolling thunder and how the sky was lighting up.
And then the most surprising statement came:
 "God's plan for rain is magnificent."
 Not one drop of fear soaked through the words that night. Only amazement at "God's plan."
Oh, how I want to remember that lesson of perspective!
 Thou wilt keep him in perfect peace
whose mind is stayed on thee:
because he trusteth in thee.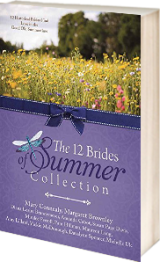 Newsletter | Facebook | Pinterest
#lovingthecowboy