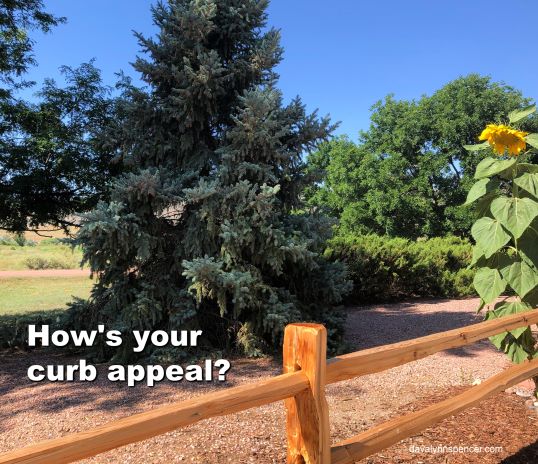 By Davalynn Spencer @davalynnspencer
In one of my upcoming novels, a character says, "Sometimes we don't see the things we've grown accustomed to."
Such an observation works for the bad as well as the good, and I recently discovered how.
This summer we revamped the front of our house by removing an old, dry cedar hedge. If we'd known its removal would make such a drastic difference, we would have done it years ago.
However, we got used to seeing it.
So we didn't really see it.
Nor did we truly appreciate the twenty-year-old spruce trees behind the hedge. Yes, they're taller, but the overgrown hedge drew our attention, not the magnificent evergreens.
When we got rid of the ugly hedge, we saw the regal beauty of the spruce trees.
We didn't eliminate the thirty-foot monstrosity without help. Oh, we could have chipped away at it a piece at a time but getting qualified people with the skills and necessary equipment to do the job was worth every penny spent and every ounce of frustration saved.
Since the big change, I've wondered if this elimination-beautification principal could apply to my personality or spiritual life.
How's my personal curb appeal? Are there habits in my life that block people's view of Jesus? What ugly irritant in my disposition draws their attention away from nicer aspects? What could I do without?
Christ-follower or not, how's your curb appeal? Is there something that could be removed so others can see the real you?
If you sense the need for an update, don't try to do it alone. Seek encouragement and help from people with the right skills and tools. Ask God to lead you to them, then trust that He will.
They have eyes to see but do not see and ears to hear but do not hear … (Ezekiel 12:2).
~
How's your curb appeal?
Click To Tweet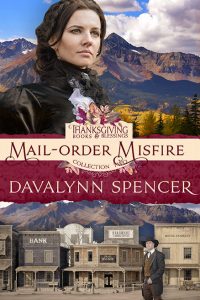 Etta did not deem herself rude or unseemly, but on occasion, she rose to the challenge. Particularly where Mr. Penneholder was concerned. If he did not take her rebuffs to heart and stop calling on her, she would serve him a strychnine-laced cup of tea the next time he darkened her door.
She paused in her bread-kneading, giving remorse opportunity to rise in her heart. It did not.  ~Mail-Order Misfire
(Pre-order now at special reduced price)
Trudy C. – You are the randomly chosen winner of last week's book giveaway by Caryl McAdoo. Please contact me via my Contact Page with your email address. Congratulations!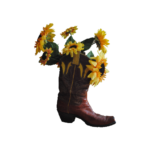 Sign up for my Newsletter and get a free book.
#lovingthecowboy
(c) 2019 Davalynn Spencer, all rights reserved.
#WesternRomance #ChristianFiction #FreeBook