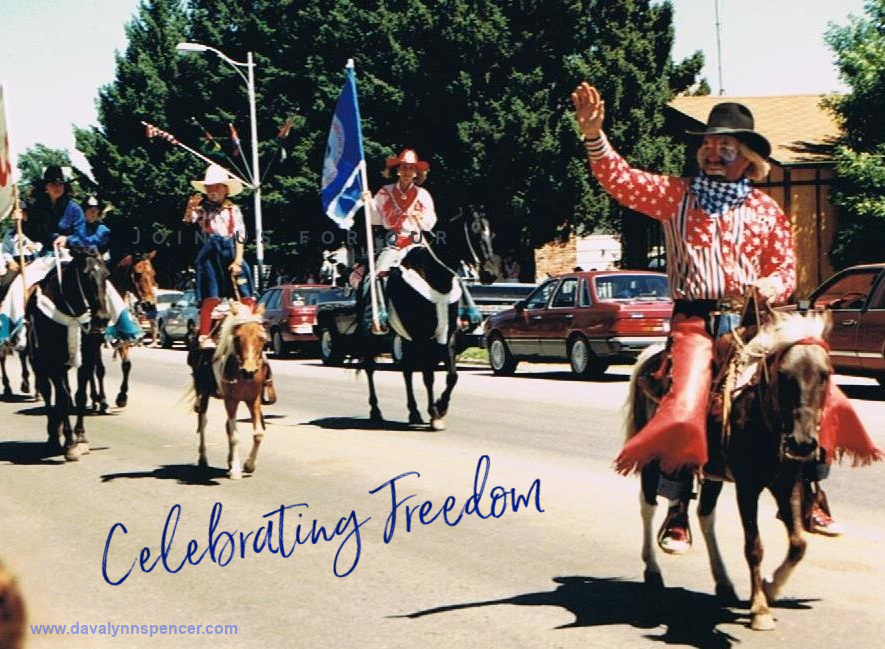 By Davalynn Spencer @davalynnspencer
I celebrate this Independence Day by honoring my husband, Mike Spencer, who won his freedom from a lengthy disability on June 28.
He is now riding the grassy ranges of God's High Country, where the streams run clear and the air is fresh as a newborn calf.
Cowboys are a patriotic breed, strong on God and family. The days surrounding the Fourth of July are known among rodeo families as Cowboy Christmas due to the number of rodeos contestants can make, particularly in the Northwest.
Mike's favorite place to celebrate the Fourth was the Home of Champions Rodeo at Red Lodge, Montana, tucked in the shadow of the beautiful Beartooth Mountains.
I'm sure the hills of heaven dwarf our earthly ranges, even the magnificent Rockies.
How perfect is God's timing that my cowboy celebrates freedom in heaven this year, during this most appropriate of times on the rodeo cowboy calendar.
~
I love you, Cowboy. You must be seeing some incredible country and praising God with those who arrived before you. I miss you, but I praise God too, knowing that you are with Jesus and free of the paralysis, pain, and confusion at last.
~
He will wipe every tear from their eyes,
and there will be no more death or sorrow or crying or pain.
All these things are gone forever.
Revelation 21:4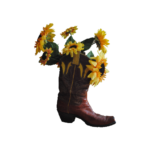 #lovingthecowboy
(c) 2021 Davalynn Spencer, all rights reserved.