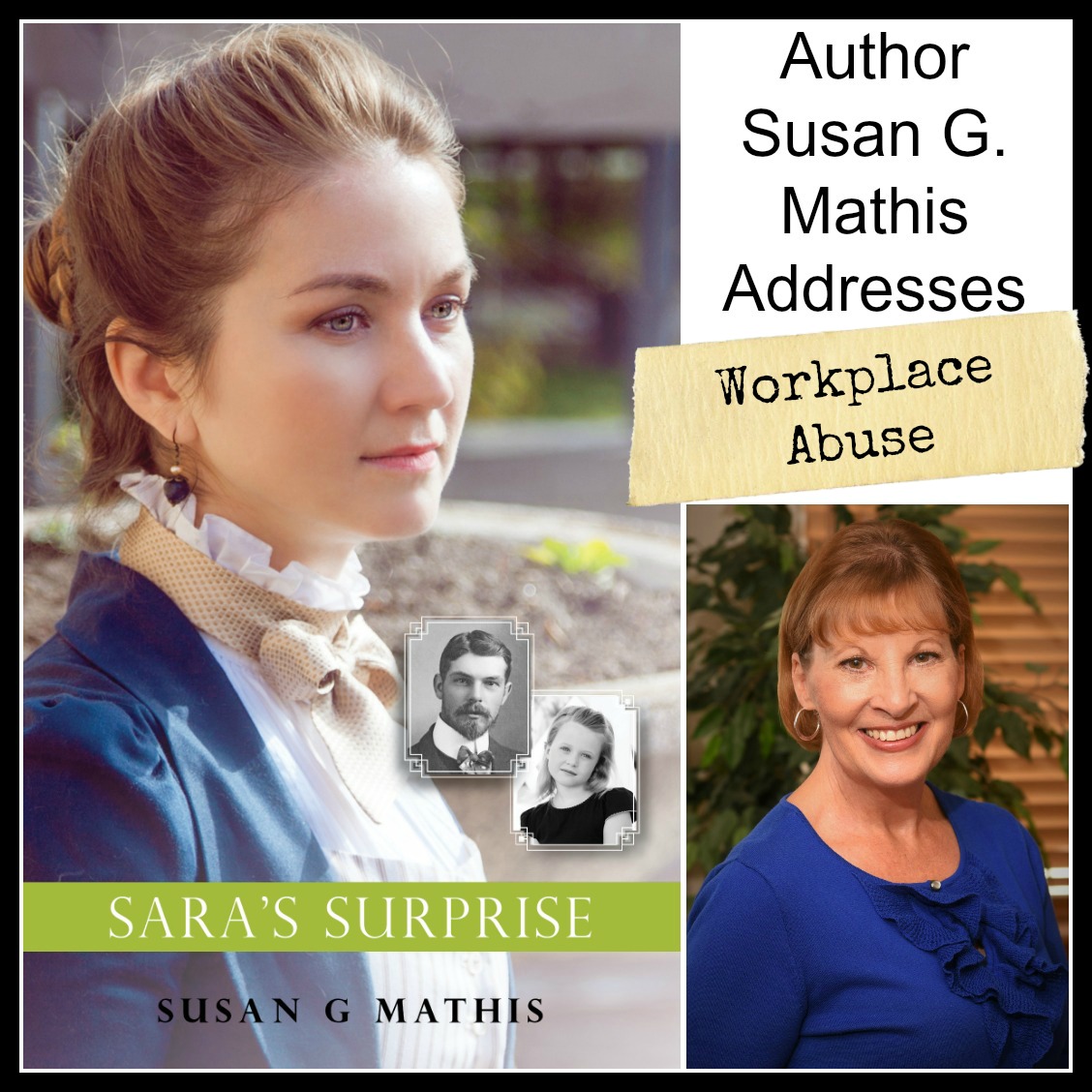 In her new Christmas novella, Sara's Surprise, part of the historical Thousand Islands series, author Susan G. Mathis looks at a modern issue that is not at all modern. It's been around for a long time.
Abused by your Boss?
By Susan G. Mathis
A Canadian survey found that over seventy per cent of abusers are bosses. Such abusive behavior can have serious psychological and physical effects on individuals. I know. I've been there. And my protagonist, Sara, in my newest novella, Sara's Surprise, does too. 
Workplace abuse is a pattern of behaviors that are meant to intimidate, offend, exclude and humiliate a person. It might be displayed by verbal abuse, gossip, malicious rumors, offensive behavior, mistreatment and even sabotage. So is making offensive jokes and gestures.
Victims of abuse may experience stress, anxiety, depression, disrupted sleep and changes in appetite. Workplace stress can literally make people sick, and chronic stress is a known contributor to chronic disease.
So if you face such difficulties, what do you do?
Pray
Praying gives you the inner strength to stand up for yourself without losing your cool or your dignity. When abusers realize you have the strength and courage to not play their game, they'll usually back down. Psalms 18:3 says, "I will call upon the Lord, who is worthy, to be praised: so shall I be saved from mine enemies."
Report
Talk to someone you trust and use Matthew 18 as your guide. Report the actions to your human resources department, your supervisor, or your boss's boss if your boss is the abuser. 
Be strong but kind
God judges and disciplines, and He's called us to serve even our enemies. Romans 12:20 says, "If your enemy is hungry, feed him; if he is thirsty, give him something to drink. In doing this, you will heap burning coals on his head." Show the abuser God's love, but don't allow the abuse to continue. 
Trust God
Even if you've gone through an abusive situation, God can redeem your life, heal you, and get glory from your pain. He did it with me, and He can do it with you!
~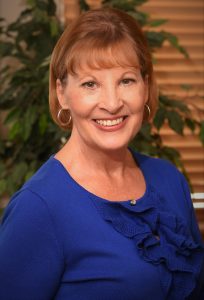 Susan G Mathis is a multi-published author of stories set in the beautiful Thousand Islands, her childhood stomping ground in upstate New York. Katelyn's Choice, the first in The Thousand Islands Gilded Age series, is available now, and book two, Devyn's Dilemma, releases in April, 2020. The Fabric of Hope: An Irish Family Legacy, Christmas Charity, and Sara's Surprise are available now. Visit www.SusanGMathis.com for more.
Susan is also a published author of two premarital books with her husband, Dale, two children's picture books, stories in a dozen compilations, and hundreds of published articles. Susan makes her home in Colorado Springs, enjoys traveling globally with her wonderful husband, Dale, and relishes each time she gets to see or Skype with her four granddaughters.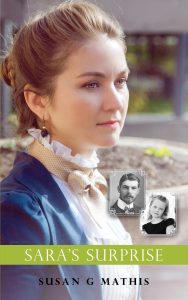 Sara O'Neill works as an assistant pastry chef at the magnificent Thousand Islands Crossmon Hotel where she meets precocious, lovable, seven-year-old Madison and her charming father and hotel manager, Sean Graham. But Jacque LaFleur, the pastry chef Sara works under, makes her dream job a nightmare.
Sean Graham has trouble keeping his mind off Sara and his daughter Madison out of mischief. Though he finds Sara captivating, he despises LaFleur and misreads Sara's desire to learn from the pastry chef as affection. Can Sean learn to trust Sara and can she trust herself to be an instant mother?
Connect with Susan:
Website: www.SusanGMathis.com
Facebook: https://www.facebook.com/SusanGMathis
Twitter: https://twitter.com/@SusanGMathis
Instagram: https://www.instagram.com/susangmathis
Pinterest: https://www.pinterest.com/susangmathisaut
Goodreads: https://www.goodreads.com/author/show/6044608.Susan_G_Mathis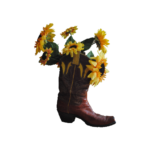 Want a free book? Sign up for Davalynn's Newsletter!
#lovingthecowboy
(c) 2019 Davalynn Spencer, all rights reserved.
#ChristmasRomance #WesternRomance #ChristianFiction #FreeBook