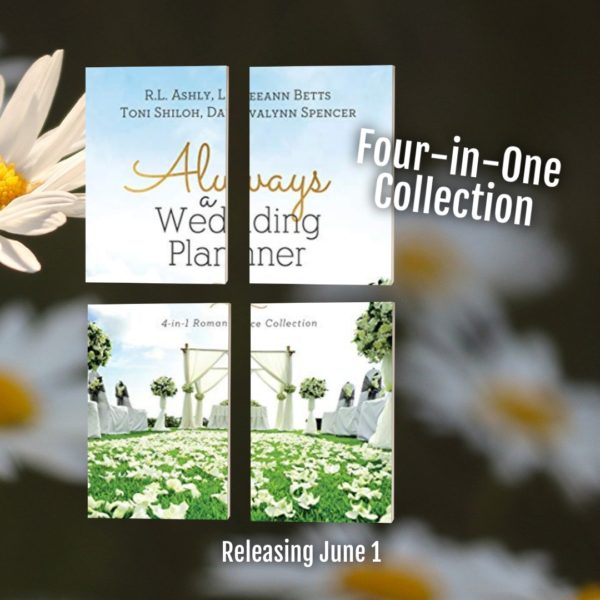 By Davalynn Spencer @davalynnspencer 
Last year an author friend approached me about writing part of a contemporary romance collection for Barbour Publishing. She and her two partners needed a fourth author. Would I join them?
Yes!
Always a Wedding Planner is a behind the scenes look into the lives of four friends who run a business called Weddings by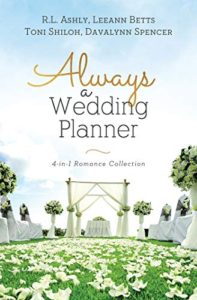 Design based in Loveland, Colorado. Perfect, right?
Each author tells the story of one of the four business partners – all single, and each with a secret to keep. It was great fun working with everyone as we all linked our characters throughout the collection.
Possibly the most important element of writing fiction is giving readers a good takeaway – an idea or thought or encouragement they take with them after reading the last page and closing the book.
Beginning today and continuing the next three weeks, each author will highlight the "takeaway" from her story. Today I'm pleased to introduce Toni Shiloh who opens the collection with her story, "Finally a Sweetheart."
Trust in God
In my story, "Finally a Sweetheart," Felicity Edwards is a wedding cake baker who dreams of having a family one day. She deals with the conflict of knowing when to be vulnerable, feeling like she's worthy of love, and opening her heart to new possibilities.
The biggest takeaway I hope readers will leave with is that you can trust God with it all. He'll see you through the trials and tribulations. He'll strengthen you when you're weak. Bless you with wisdom when you're conflicted on an issue.
I hope that people see the humanity in Felicity and the desire to be better as a person.
And now abide faith, hope, love, these three;
but the greatest of these is love.
1 Corinthians 13:13 NKJV
~
Trust God with it all.
Click To Tweet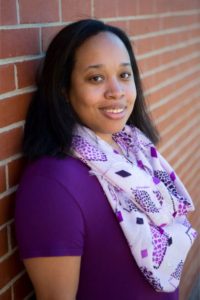 Felicity's relationship with Will wasn't without its ups and downs. But through it all, Will had shown her she was enough. ~ "Finally a Sweetheart" from Always a Wedding Planner
Pre-order your copy today!
Toni Shiloh is a wife, mom, and multi-published Christian contemporary romance author. She writes to bring God glory and to learn more about His goodness. Her novel, Grace Restored, was a 2019 Holt Medallion finalist and Risking Love is a 2020 Selah Award finalist.
Learn more about Toni and her many books at Toni Shiloh – Soulfully Romantic. Connect with her on Twitter @tonishilohwrite and Facebook 
Inspirational Western Romance – where the hero is heroic.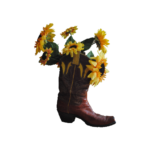 FREE book and Newsletter!
#lovingthecowboy
(c) 2021 Davalynn Spencer, all rights reserved.
#AlwaysAWeddingPlanner #WesternRomance #ChristianFiction #FreeBook #HistoricalRomance