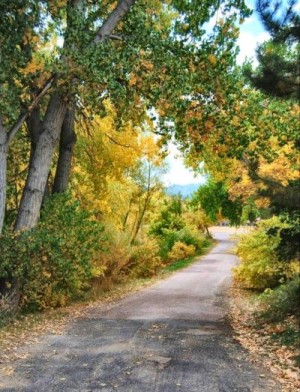 I was off the path the other day, pulling weeds from the edge of my driveway where no one ever walks. At the time, I thought nothing of my attire, but since then I will be careful to dress appropriately for off-the-path work.
For there in the weeds, blending perfectly with its grassy surroundings was a rattlesnake. I froze.
In the minute I stared at it, I realized something was wrong—its position. Its lack of movement. Snakes see us before we see them, yet this one was not reacting.
Backing up to the wheel barrow where a pair of long shears lay, I picked them up and nudged the snake with the end. It was dead.
Regardless, I ended my weeding project. I've never heard of an only-child rattlesnake family, and I didn't want to meet the siblings—or Mom and Dad!
The next time I work in the edges of the yard, I'll wear boots and jeans in addition to my garden gloves. I'll also be sure to keep our wide-open spaces mowed down. And no more cutting across the field when walking—I will stay to the path.
Why?
Because we live in snake country and snakes can't hide out in the open.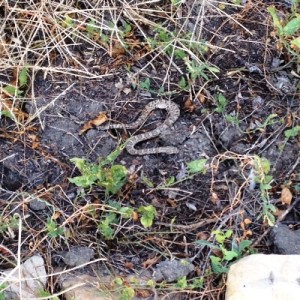 Since finding that snake so close to my house, I've thought of a favorite verse in a different light:
You will show me the path of life. Psalm 16:11
Comfort lies in knowing the Lord will lead us in the path, in the way of His choosing. When I follow Him, He's going before me, taking care of any threat in the way, and leading me in the safe way, not through the weeds and brush where danger hides.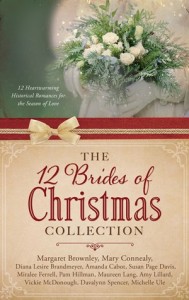 #lovingthecowboy