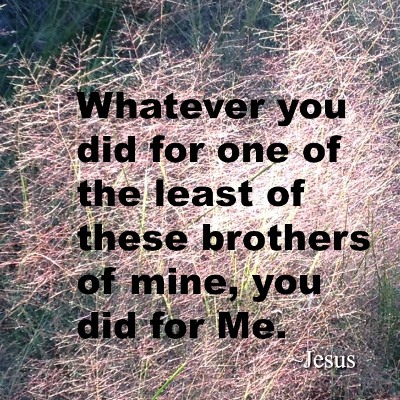 By Davalynn Spencer @davalynnspencer
There may be fewer backyard barbecues and camping trips this Labor Day Weekend, because many people have transformed it into a Labor-of-Love Day Weekend, helping the devastated and displaced victims of Hurricane Harvey.
Countless stories have made the news about neighbors helping neighbors, first responders rescuing the stranded, and other groups and individuals rushing in as the waters recede to fill the gaps with food, clothing, medical supplies, and comfort.
I posted a video on my author Facebook page of a Texas cowboy rescuing horses that were trapped by the floodwaters. Such responses to the needs of neighbors, whether right next door, across state lines, or across the nation are a blessing to see.
Lately I've been reading the Old Testament, and a section from Deuteronomy 22:1-4 rang with immediate application: 
If you see your neighbor's ox or sheep or goat wandering away, don't ignore your responsibility. Take it back to its owner. If its owner does not live nearby or you don't know who the owner is, take it to your place and keep it until the owner comes looking for it. Then you must return it. Do the same if you find your neighbor's donkey, clothing, or anything else your neighbor loses. Don't ignore your responsibility. If you see that your neighbor's donkey or ox has collapsed on the road, do not look the other way. Go and help your neighbor get it back on its feet!
Twice the reader is reminded, "Don't ignore your responsibility."
Jesus' story of the Good Samaritan follows this same idea. 
This Labor Day, let's look around and see if there is someone we can offer a hand to and pass on the blessings that God has shared with us. Let's make it a Labor-of-Love Day Weekend.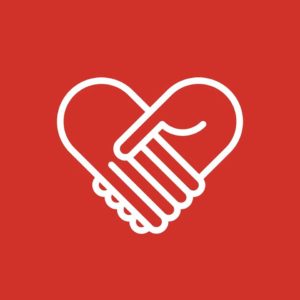 If you're looking for a way to help from a distance, check out Convoy of Hope's website by clicking on the red box.
Connect with me via Newsletter | Facebook | Pinterest
#lovingthecowboy
(c) 2017 Davalynn Spencer, all rights reserved.